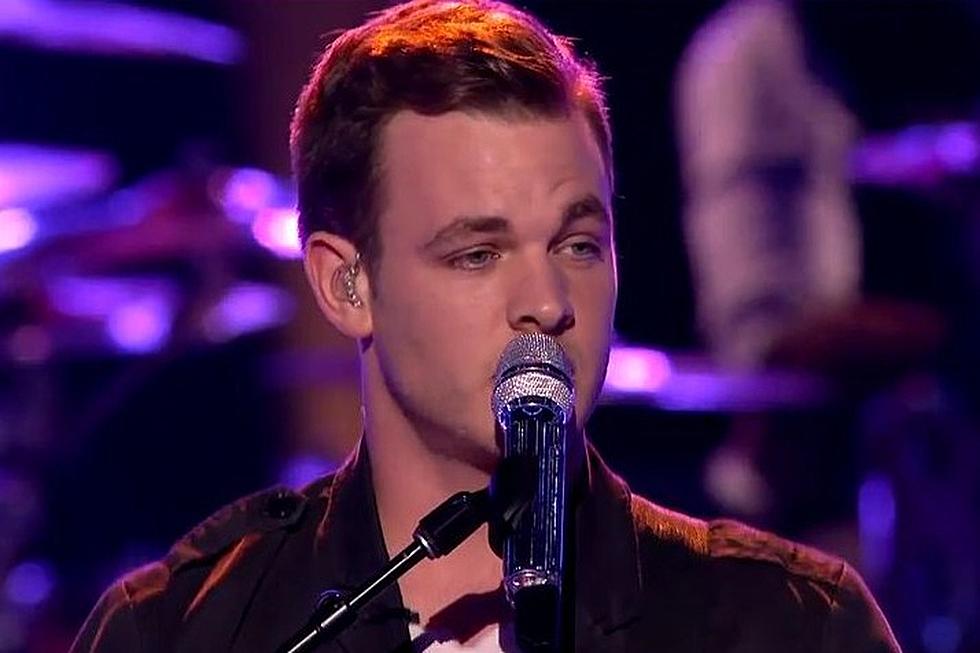 Clark Beckham Draws Criticism With 'Your Man' Performance on 'American Idol'
YouTube
Clark Beckham performed a country song on American Idol Wednesday night (April 29) — only, not really.
Beckham turned in a very unusual re-arrangement of the Josh Turner hit "Your Man" — which Scotty McCreery covered to great effect during his run on Idol — switching the country arrangement for a pop-jazz feel and replacing the baritone lead vocal with a light falsetto that takes the song in a very different direction.
The aspiring singer certainly can't be faulted for lacking originality with the new arrangement, but it drew substantial criticism from both the judges and this year's Idol mentor, Big Machine label head Scott Borchetta.
Borchetta made it clear he thought the song was a poor choice. "You and I have argued about this," he told the singer. "If you lose this competition, it's because you're doing the wrong things. You're on a fast track to a Holiday Inn with this kind of music. I don't know what I have to do to make you understand."
But Beckham was not backing down, saying defiantly, "If this loses me the competition, then I don't want to win it."
His rendition didn't seem to impress the judges much more than it had Borchetta, with Jennifer Lopez telling him, "I don't know how this is your gravy song," and Harry Connick Jr. calling his performance "kind of tepid."
But Beckham was very insistent even in the face of that criticism, saying, "To be clear, I've got to say this: I desperately want to win this show. But I'm never going to forsake the music. This is my music. And I really believe people like this music I'm playing! Just deep down, I believe it. And that's why I've got to stay true. America votes and decides. It's my job to paint the truest picture I can, as a musician, and that what I am doing here, best I can."
Where Are Your Favorite American Idol Country Singers Now?
You Think You Know American Idol?
More From Taste of Country