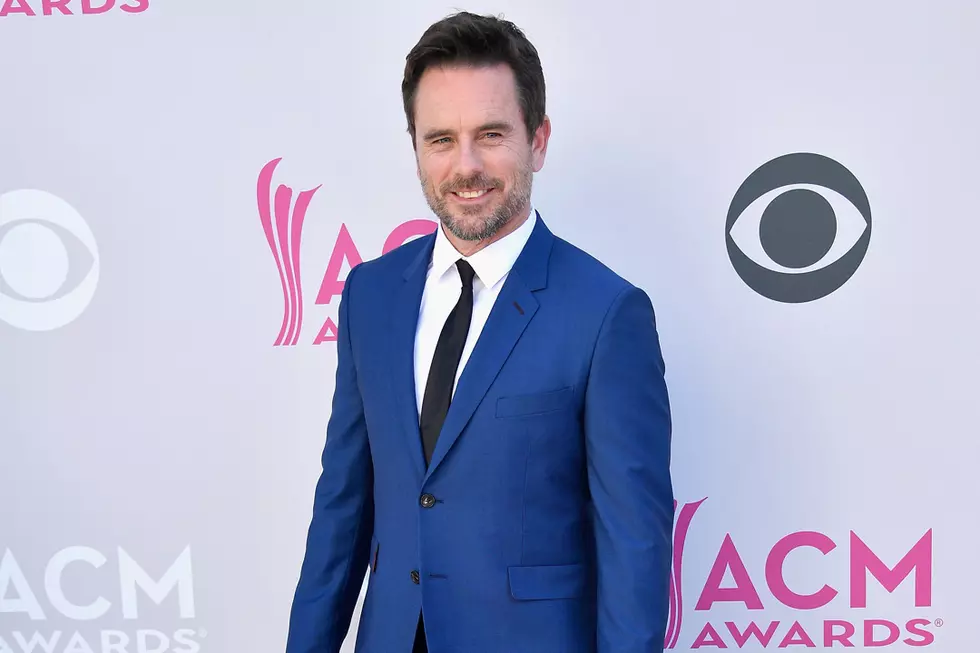 Charles Esten to Host 2017 CMT Awards
Frazer Harrison, Getty Images
Charles Esten will host the 2017 CMT Awards next month. The Nashville star has appeared on the show before, but it's his first time hosting.
Esten bumps NFL star J.J. Watt and sports reporter Erin Andrews from the hosting spot. Prior to that duo, a number of people have hosted the annual country music video awards show, including Toby Keith, Jason Aldean and Kid Rock.
The actor shared the news on Twitter, revealing that Blake Shelton, Luke Bryan and Miranda Lambert are among the first performers. "I've always been a fan of the show," he says. "I've attended, I've presented, I've never hosted. This is brand new for me. What could go right?"
See 9 Nashville Stars Who Could Be Real-Life Country Stars
The 2017 CMT Awards will broadcast live from Nashville's Bridgestone Arena on June 7. Andrews had co-hosted the last two years, with actress Kristen Bell hosting or co-hosting three years prior to that. Comedian Jeff Foxworthy has hosted the most, but for several years the show went without a host.
The annual country music video awards show focuses on the best music videos, dividing them into similar categories as other country music awards shows. According to Billboard, the nominations will be revealed on May 9 with fan-voting continuing through June 4. Brett Eldredge and Thomas Rhett are also scheduled to perform.
Esten plays Deacon Claybourne, the star of CMT's drama. During its first season on the cable network Nashville has enjoyed creative and commercial success. Esten said he was on his way to film more episodes after making the announcement. The show has been renewed for a sixth season.
How Did Rayna Die? And Why?
More From Taste of Country