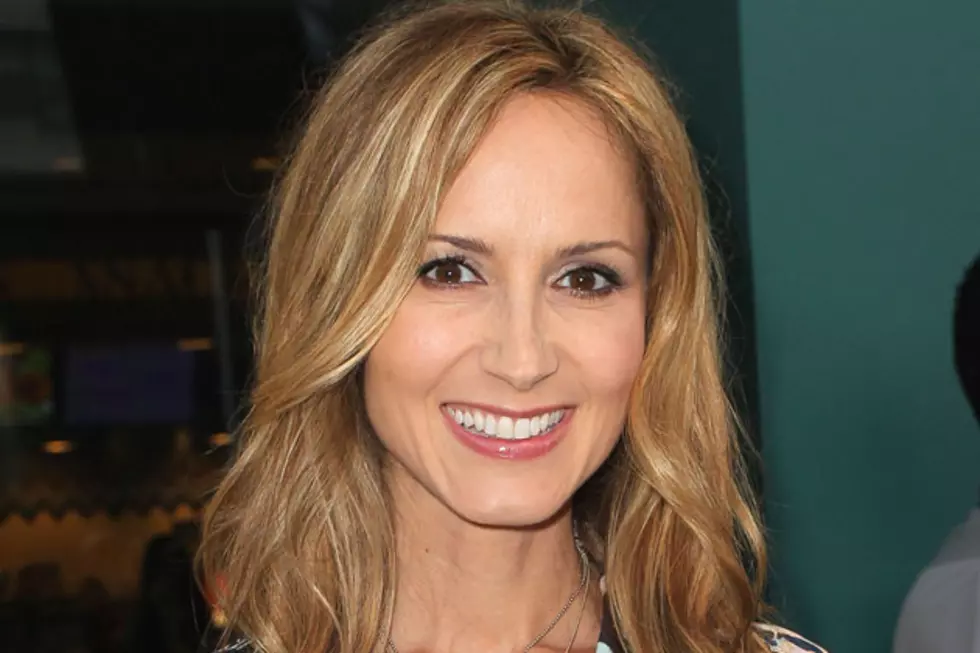 Chely Wright and Wife Welcome Identical Twin Boys
Frederick M. Brown, Getty Images
Chely Wright has added identical twins to her family! The 'Single White Female' hitmaker and her wife, music executive Lauren Blitzer-Wright, welcomed two boys, George Samuel and Everett Joseph, on Saturday (May 18) in New York City.
Though the babies were not due until July, they are "thriving," according to a statement her rep gave to People. Wright announced her pregnancy in January of 2013 on an episode of 'Gwissues,' a YouTube show hosted by Howard Bragman, who served as her publicist when she came out publicly in 2010. Wright met Blitzer shortly thereafter, and the couple married in August of 2011.
"We are grateful for all the amazing medical care and the love and support of family and friends," Wright says. Added Blitzer-Wright on Twitter, "We are so in love with George & Everett!"
The 42-year-old country singer has been a trailblazer for gay rights in the conservative country music community, where she has been mostly ostracized after coming out. She's not only the first openly gay country singer, but she's also the first to marry, and now the first to have children.
After her wedding, Wright said, "The freedom of being out and open about who I am allowed me to find and fall in love with Lauren – the most amazing woman I've ever known."
More From Taste of Country