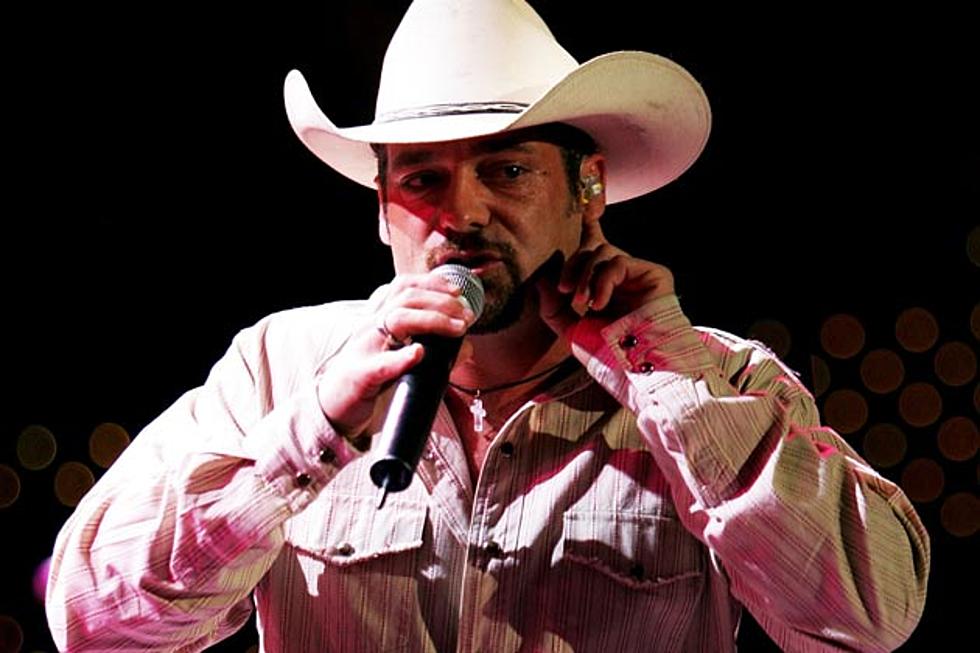 Chris Cagle, 'Got My Country On' – Lyrics Uncovered
When it came time for the lyrics to Chris Cagle's new single, 'Got My Country On,' to be written, the tune's writers were looking for a specific kind of groove. They also had a particular artist in mind, which one of the writers, Danny Myrick, has found success with in the past: Jason Aldean (Myrick co-wrote 'She's Country' with singer-songwriter Bridgette Tatum).
"I got together probably about a year ago to write with Kelly Archer and Justin Weaver," Myrick tells Taste of Country. "Justin is one of Jason Aldean's best friends. We were talking about needing another crank-it-up kind of a single for Jason. I was kind of chasing the idea of writing another Jason Aldean song."
"I worked all week to make me some money / Bring it back to mama bear, she'll give me some honey, yeah / Cashed my check got a pocket of dollars / Loosening them buttons on my blue collar, yeah / Ooo, this is what I do / This is where I stand / This is who I am," they wrote in the opening lyrics.
"Leading up to writing that song, we kind of had some conversations with A&R people telling us they don't want 'country' in the title of the songs we write," Myrick says. "My only problem is I think about these guys in rural areas in Georgia and Texas and California and Arizona -- wherever these guys are -- who drive jacked up trucks and listen to Jason Aldean or AC/DC music … gosh, just a little bit of whatever, really. They love cranking up their music. When it comes to these guys, that's how they like their country."
"Living the song of a ramblin' man / Gettin' it done with my own two hands / Puttin' some green in a coffee can / When I'm gone / When I'm gone / Treating my truck like a Cadillac / Crankin' it up in my cowboy hat / Rolling and bumping to the man in black / And singing along / I got my country on," they wrote in the song's chorus.
"We were talking through ideas and being unashamed of saying this is who we are," Myrick explains. "'I like my music loud, like my truck … I got my country on.' We thought the title pertained to music and just being who you are."