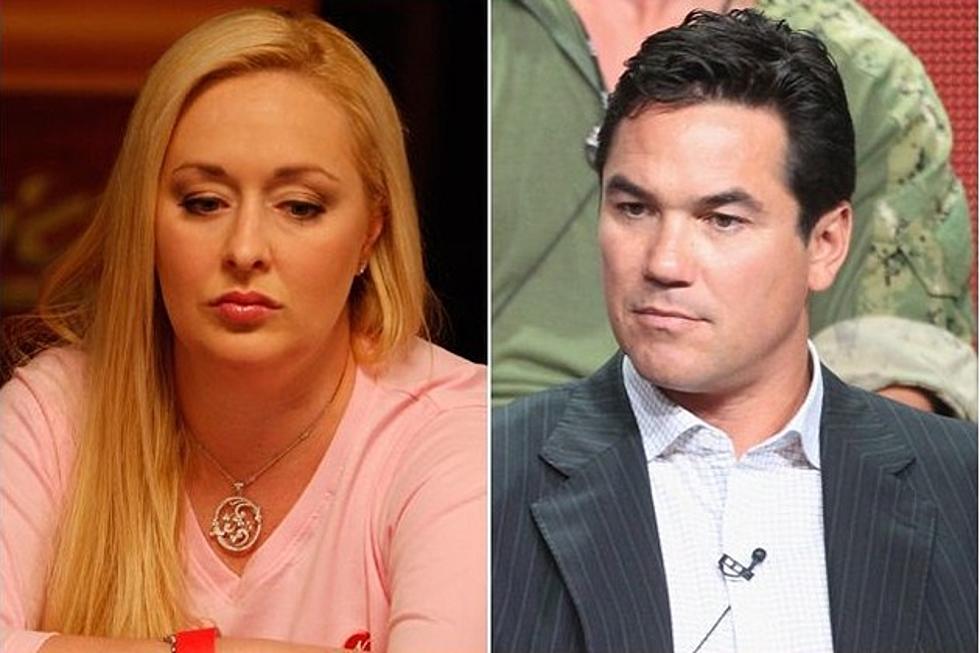 Actor Dean Cain 'Not Surprised' by Mindy McCready's Suicide
Angela Weiss / Frederick M. Brown, Getty Images
Former 'Lois & Clark' star Dean Cain has spoken out about the recent death of his former fiancee Mindy McCready, saying he is "not surprised" by her suicide on Sunday (Feb. 17).
"I'm saddened to hear of her passing, but I'm not surprised," the 46-year-old actor tells People magazine, Starcrush reports. He painted a sad picture of their relationship, which began in 1997 and ended after a year.
McCready was considered one of country music's biggest rising stars after the double-Platinum success of her debut album, 'Ten Thousand Angels.' Cain was hot off the success of his starring role on 'Lois & Clark' when the pair met and fell in love. The relationship culminated in an engagement, but Cain says now that they struggled from the start.
"I can't paint too pretty a picture," he says. "She would start arguments, start drama. Things weren't allowed to be good."
He adds that the substance abuse that would subsequently derail McCready's life and career was not a factor in their relationship. "She was never abusive or addictive with me, but red flags were everywhere," Cain says. "I saw all the bad signs and told her to get out."
Things got so bad, Cain claims, that at one point he left his own home and went to a hotel to escape the drama. "Everything she did was a manipulation of sorts," he says. "She would just get combative."
Cain subsequently fathered a son from another relationship, but he limited further contact with the 'Ten Thousand Angels' singer. "She was kind of poisonous and not somebody I was going to have in my life anymore -- or anywhere around my son," he notes.
The actor says McCready's troubles stemmed from her own deep-seated problems. "My first thought was of the poor kids," he states. "To think about the legacy those boys have been left, it's just tragic -- all her troubles were self-inflicted. She had everything. She was a tremendous talent but everything about it was a waste."
More From Taste of Country