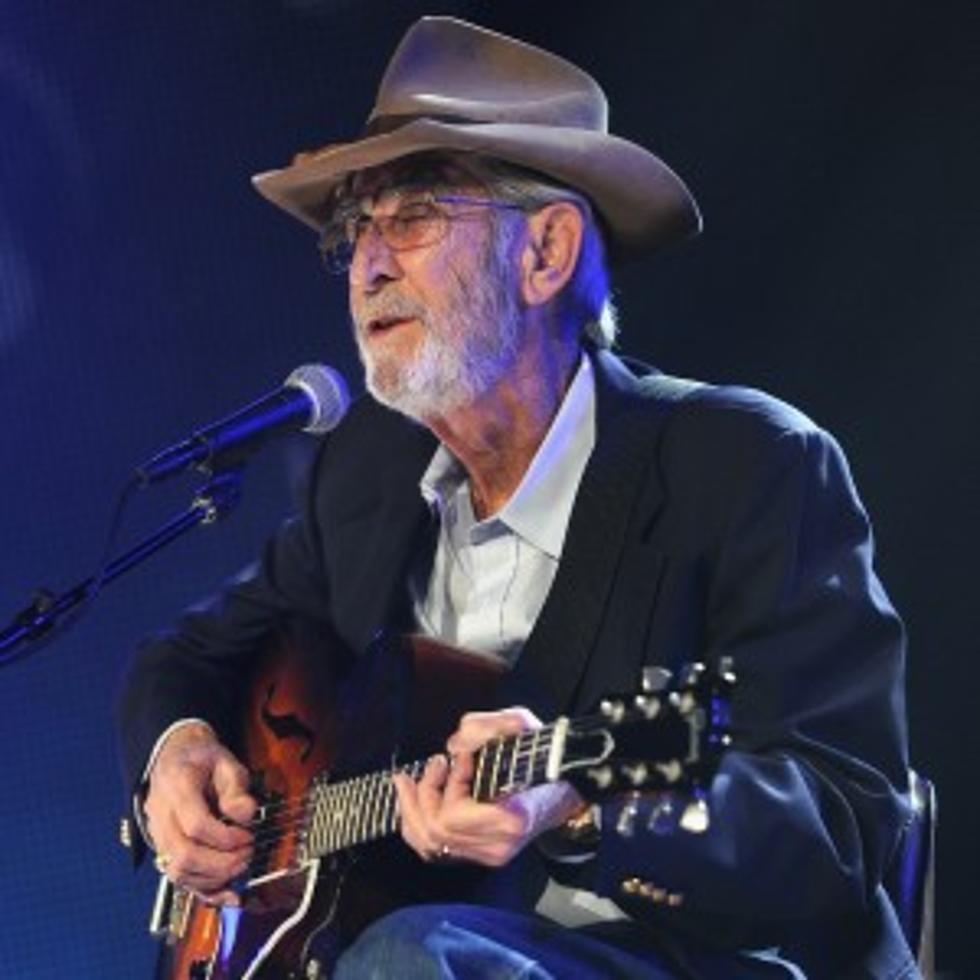 No. 28: Don Williams, 'I Believe in You' – Top 100 Country Songs
Although Don Williams was used to singing No. 1 hits when he released 'I Believe in You' in 1980, the tune was his first crossover success. It topped the country chart, but also was his first hit to make an appearance on the Top 40 chart. In addition to its U.S. success, this addition to the Top 100 Country Songs also appeared on music charts in Australia, New Zealand and Europe.
Although Williams retired in 2006 after a successful 42-year career, he's now back in the country music game. In 2012, he released a new album, 'And So It Goes,' which features current country stars Alison Krauss, Keith Urban and Vince Gill.
Listen to 'I Believe in You' by Don Williams
More From Taste of Country