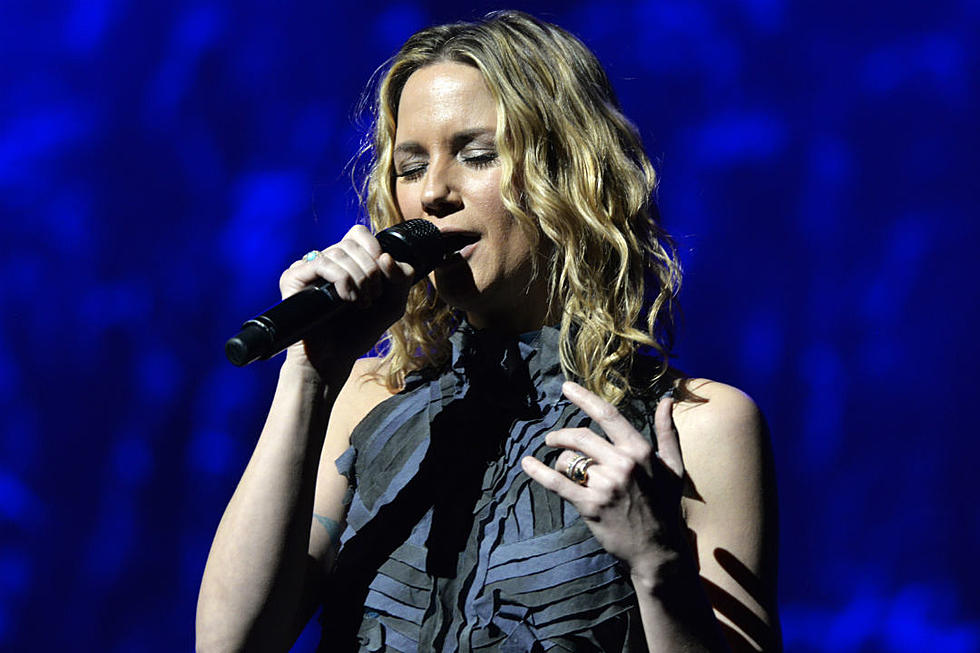 Jennifer Nettles, Brandy Clark + More Bring Girl Power to NYC [Pictures]
Josh Lowe for Taste of Country
Thompson and Ell opened the evening with shortened sets that left fans wanting more. Thompson sang solo with just a guitarist, while Ell played her own guitar — the talent that makes her such a standout in country music. Clark took the stage next with a full band, singing songs from her upcoming record. She played "Girl Next Door" and "Homecoming Queen," a song about a dead-end marriage.
Then, it was time for headliner Nettles. She sang "Playing With Fire," a solo single, but didn't stay away from Sugarland songs, playing "Stay" and "Something More," among others. Highlights included the star rapping portion of Salt 'n Peppa's "Shoop" and her duet with guest star Sara Bareilles.
If you missed out on the NYC spectacular, our photos above will let you relive the night in all its female-empowered glory!
Lindsay Ell Proves She's a One-Woman RockStar With This "Criminal" Performance
More From Taste of Country