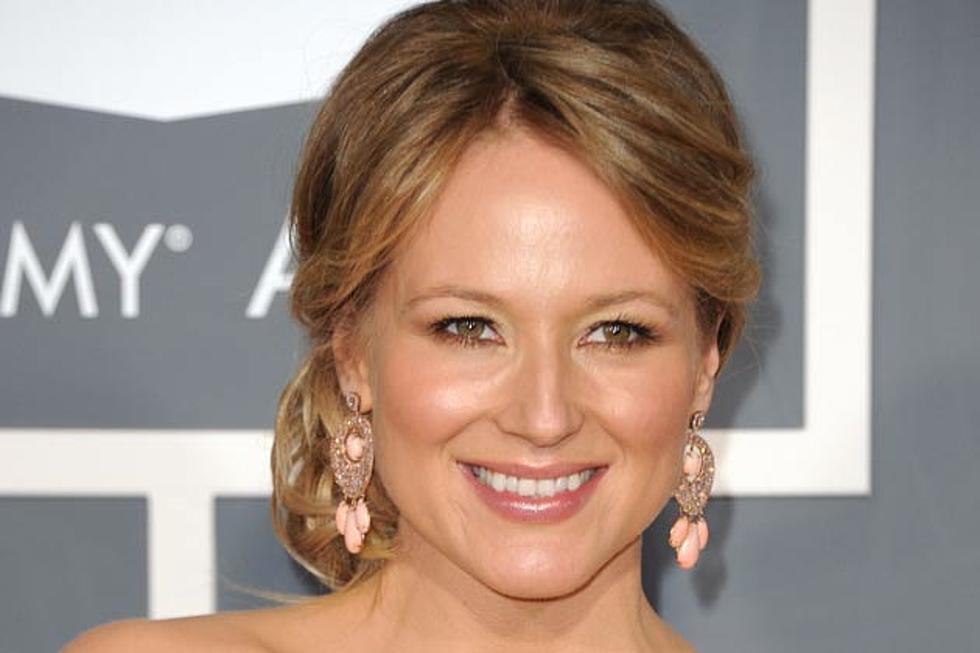 Jewel to Play June Carter Cash in Biopic
New mom is not the only role Jewel is tackling this year. The singer will be playing country music icon June Carter Cash, the wife of Johnny Cash, in a forthcoming Lifetime biopic about the late 'Jukebox Blues' songstress.
Deadline confirms that the women's network gave the green light for the project, which is based on 'Anchored in Love: An Intimate Portrait of June Carter Cash,' penned by her son John Carter Cash. The title for the flick is simply, but appropriately, 'The June Carter Cash Story.'
The Man in Black will be played by Matt Ross of 'American Horror Story' and 'Big Love.' Filming is scheduled to begin in Atlanta this summer, with a planned 2012 premiere on the docket.
This is certainly a role that Jewel can sink her teeth into, since she can sing and act while playing the part. While Lifetime movies have often been considered schlocky, women-in-peril plots, June Carter Cash's story is certainly a rich one. She and Cash were married for 35 years -- until her death in 2003 -- but she also had two previous marriages.
"Many people know about the legendary love story of Johnny and June," said Lifetime's EVP Rob Sharenow. "But June Carter Cash has her own epic journey filled with triumphs, tragedies, loves and losses. This movie will explore all aspects of the woman behind the icon, and we're thrilled Jewel will be playing the title role."
Carter Cash was played by Reese Witherspoon in 2005's 'Walk the Line.' She won an Oscar for her efforts.
More From Taste of Country