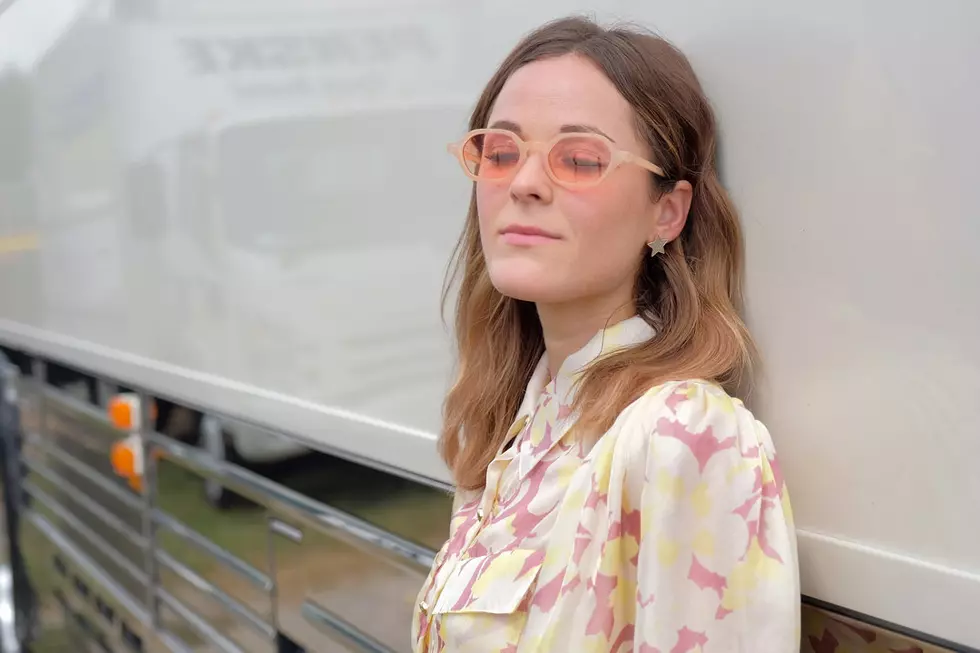 Jillian Jacqueline Says Kip Moore 'Has One of the Most Refreshing Voices Out There'
Jason Kempin, Getty Images
Fans know Kip Moore as an artist who sings from the heart, but he may have found his match in new tourmate Jillian Jacqueline. The singers will converge on Moore's After the Sunburn Tour starting Sept. 28, and Jacqueline says it's truly a connection made in touring heaven.
"I always have been a fan of Kip Moore," the "Reasons" singer says in a recent interview with Taste of Country. "I consider him pretty much Bruce Springsteen 2.0."
"He has one of the most refreshing voices out there," Jacqueline concedes.
The two different, but similar artists' music styles will surely find a cross-section of country music fans that thrive on truthfulness while on the road.
"I just was talking to Kip and he was telling me that about his fans and how they don't even care if he plays the hits, they just want to hear his music — that's priceless," Jacqueline says. "I will be side stage for sure watching how he interacts with his fanbase."
Currently relishing in the release of her new EP Side B, Jacqueline says that she looks forward to getting in front of Moore's fans and maybe picking up a few new ones of her own.
"There's been a lot of shows where I knew I had to do the upbeat stuff to keep their attention, but knowing that I will be able to capture an audience by singing something like 'Sad Girls' or 'God Bless this Mess' and knowing they will listen to it and take it in, that's just priceless," she says. "And God knows I love the ballads. I love the sad songs."
These Country Ladies Are Changing the Genre Forever:
More From Taste of Country