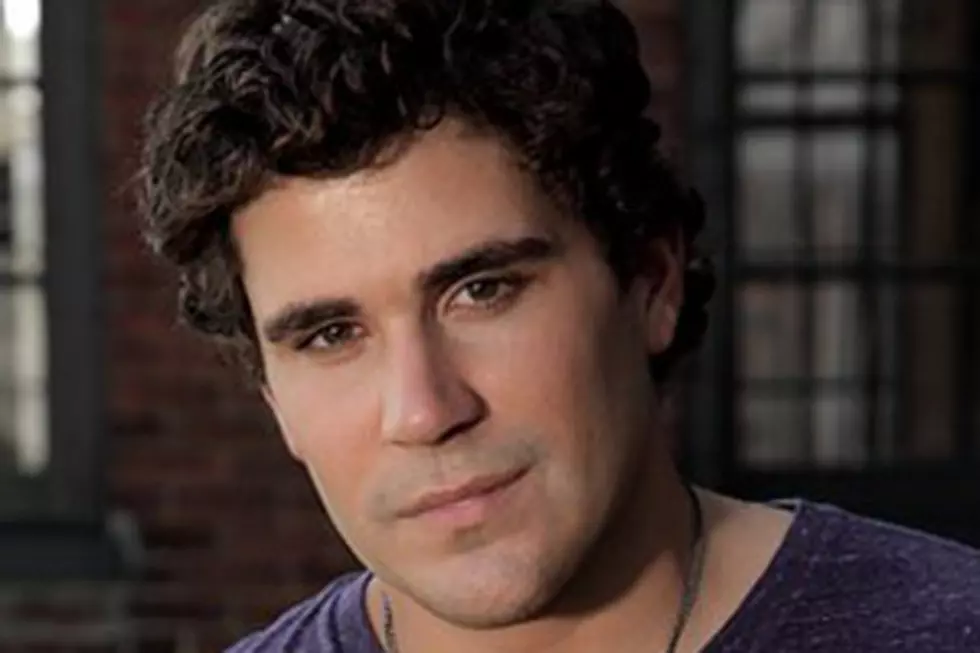 Josh Gracin Apologizes, Says He's 'Getting Help' After Suicide Scare
Average Joe's Entertainment
Josh Gracin apologized to friends and family after writing what appeared to be a suicide note on Facebook Thursday afternoon. Police say the singer drove himself to a hospital after they caught up with him that evening, and he's being evaluated by doctors.
In a note on his personal Facebook page, Gracin writes "To all of you.. I apologize dearly for what I have put you through today... I am ok and I am getting help. I am so sorry to all of you."
Just five hours earlier, at about 5PM ET, Gracin alluded to some problems in his marriage before writing: "Please remember me as someone who gave his all in his music... Pray for my family as they carry on in this world without me. Goodbye."
This message sent his family, friends and fans into a panic — it seemed no one could make contact with the 'Stay With Me' singer. He and wife Ann Marie have been married since 2001 and have four kids.
TMZ reports that Gracin is on psychiatric hold after receiving a police escort to the hospital. The family of six lives in Spring Hill, Tenn., just outside Nashville.
Gracin has landed four Top 10 hits over a 10-year career that began after he finished fourth on Season 2 of 'American Idol.'
More From Taste of Country