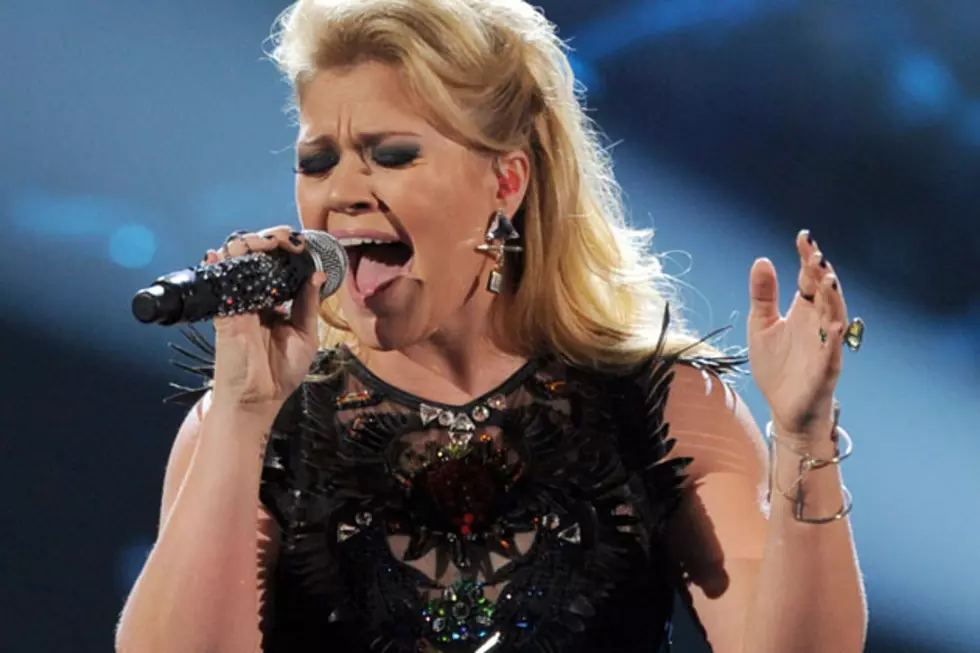 Kelly Clarkson Reveals Whether She's Ever Lip-Synced
Kevin Winter, Getty Images
Kelly Clarkson delivered a stellar live performance of 'My Country 'Tis of Thee' at the 2013 Presidential Inauguration, despite sub-freezing temperatures and intense media scrutiny. But has the former 'American Idol' winner ever lip-synced in a pinch?
That would be a no, she says. "I've actually never done that," the 'Don't Rush' hitmaker confirms (quote via Nashville Gab). "Because I'm terrified, if I ever did that, something horrible would happen."
Adds Clarkson, "The track would skip… I have a really unhealthy fear about it. So no, I've never done that."
Clarkson delivered the goods in front of President Obama and all of America, as she's done many times before, but has since been pelted with questions regarding Beyonce's lip sync controversy. The Nashville resident taps into her country roots and remains humble, as always, when addressing the issue.
"It really didn't matter to me; take it from a girl that has stood there. It's the most nerve-wracking environment I've ever been in. Everything in your heart and soul is praying to God that you don't mess up," Clarkson shares. "And why is it, because that event isn't about me or Beyonce or James Taylor. We're just the jazz hands on the side. It's about the President and it's a historical event and it's about our country."
"I could totally see why someone wouldn't want to mess that up and pre-tape it," she adds.
Clarkson first gained national exposure as the first winner of 'American Idol' in 2002 and is the most successful pop superstar to emerge from the show with 25 million album and 36 million singles worldwide.
More From Taste of Country