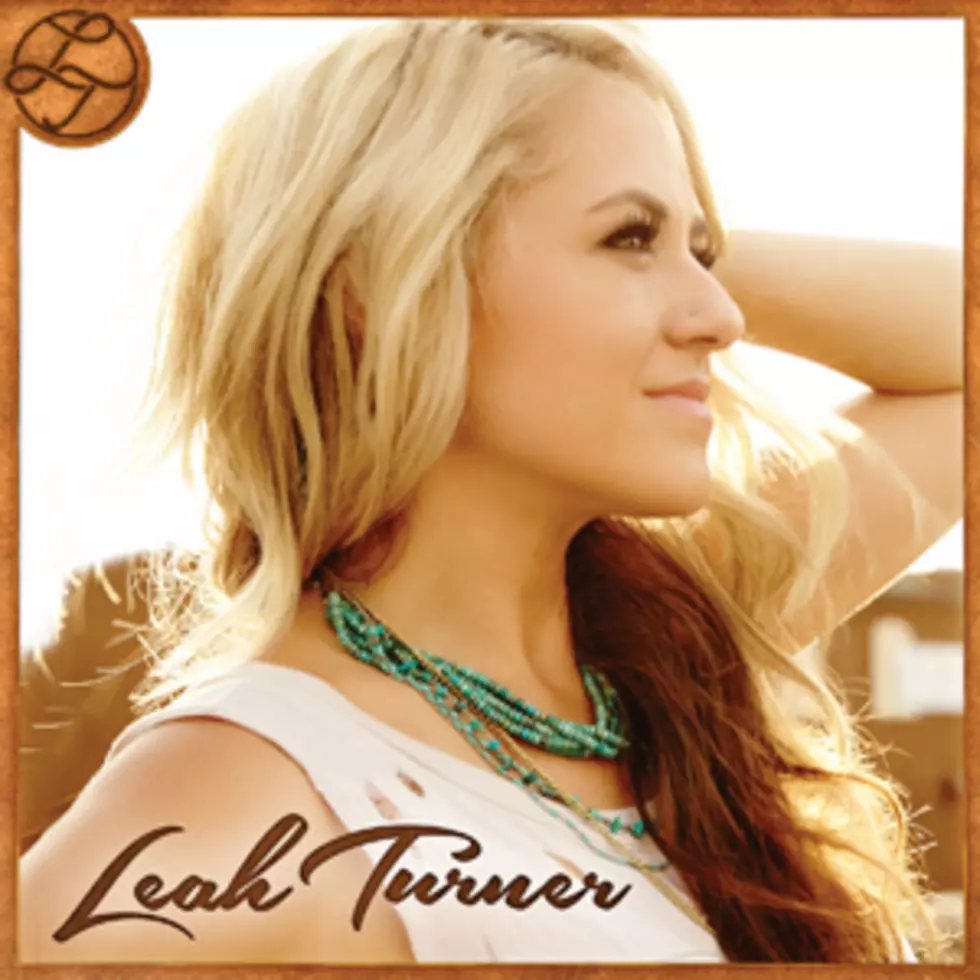 Leah Turner, 'Leah Turner' – Exclusive Album Stream
Sony Music Nashville
The five songs on Leah Turner's self-titled EP run across a sharp edge between rock and blues, but each is undeniably country. 'Leah Turner' will be available at Amazon on May 6, featuring her Top 40 hit 'Take the Keys,' her current single 'Pull Me Back' and three other tracks that don't back down to anybody. Listen to it all during this album stream exclusive to ToC and the Boot.
After the two singles, fans hear 'Bless My Heart,' a song for country bad girls. Banjo leads this bluesy vocal showcase. "I've always been this way / Tabasco in my veins," she sings asking for salvation.
'Beat Up Bronco' is a ballad, the most tender on 'Leah Turner.' Fans will find Turner nostalgically recalling young love, enjoying each moment in time as her and her guy grow together. Her harmonies stand out as much as her powerful lead vocals during this track.
Finally, 'My Finger' closes the EP. It's another Delta blues inspired arrangement, souped up with modern day effects and Turner's signature vocal style. "Angry" doesn't begin to describe the scorned woman in this song. "You dug your grave the day you kissed her / Take your ring and here's my finger," she sings as guitars cry out for mercy and their own forgiveness.
If you prefer your country music vanilla, 'Leah Turner' may not be your album. But if you like a woman who's not afraid to show some attitude and make a statement than this EP is more than worth the 17-minute listen.
*The stream has ended.
More From Taste of Country