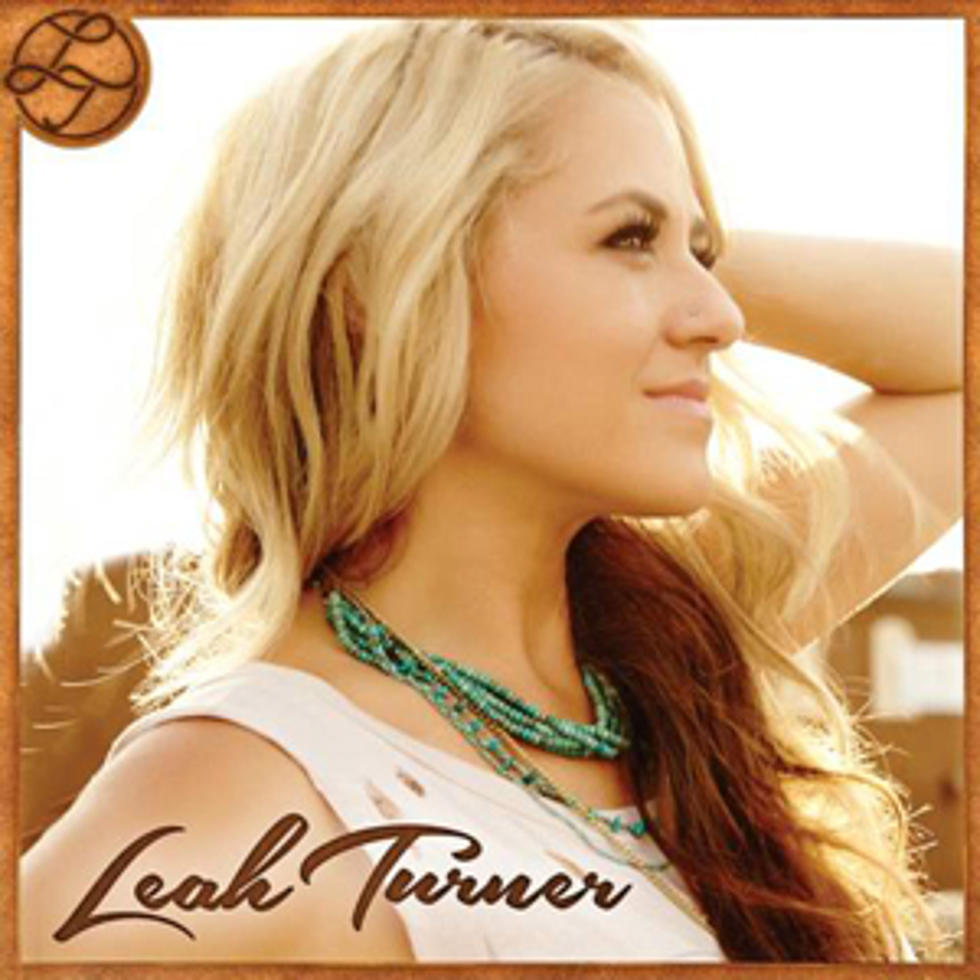 Album Spotlight: Leah Turner, 'Leah Turner' EP
Sony Music Nashville
Leah Turner has managed to reveal a new side of her personality with each of the first two singles on her debut EP. The other three also step out of line with what fans have already learned.
'Beat Up Bronco' is most like 'Pull Me Back,' Turner's current radio offering. Both are midtempo love songs that lean into the poppier side of country music. The California girl gets to let her hair down on 'Bless My Heart' and 'My Finger,' the two most expressive and unique tracks on this sampler.
"You dug your grave the day you kissed her / Take your ring and here's my finger," she says during 'My Finger,' the EP's closer. The production takes a trip through the Delta on this feisty track, one that is vocally comparable to some of Kelly Clarkson's more wild offerings.
'Bless My Heart' is another rhythmic rocker that rides one deep groove from start to finish. "I've always been this way / Tabasco in my veins," she calls out, describing her bad girl ways.
"I'm sorry for the way / I've been bending a couple of rules / Take me to the light get me out of the dark / And bless my heart," she adds at the chorus.
All five songs feature production that stands out as much as the singer's vocals and lyrics. The diversity doesn't fall into the "something for everyone" category, although 'Beat Up Bronco' provides a tame middle. Fans who like their country simple and organic best find another record to download. Fans who like a song with sharp teeth will find a few to admire on this EP.
Why Fans Will Love It: Turner's feisty side shines threw on two tracks, while her sensitive heart stands out on two others. There's a lot of diversity inside these five songs.
Key Tracks: 'Bless My Heart,' 'My Finger'
Did You Know?: Leah Turner is a whiskey girl. She told ToC her drink is Jack Daniels on the rocks.
More From Taste of Country