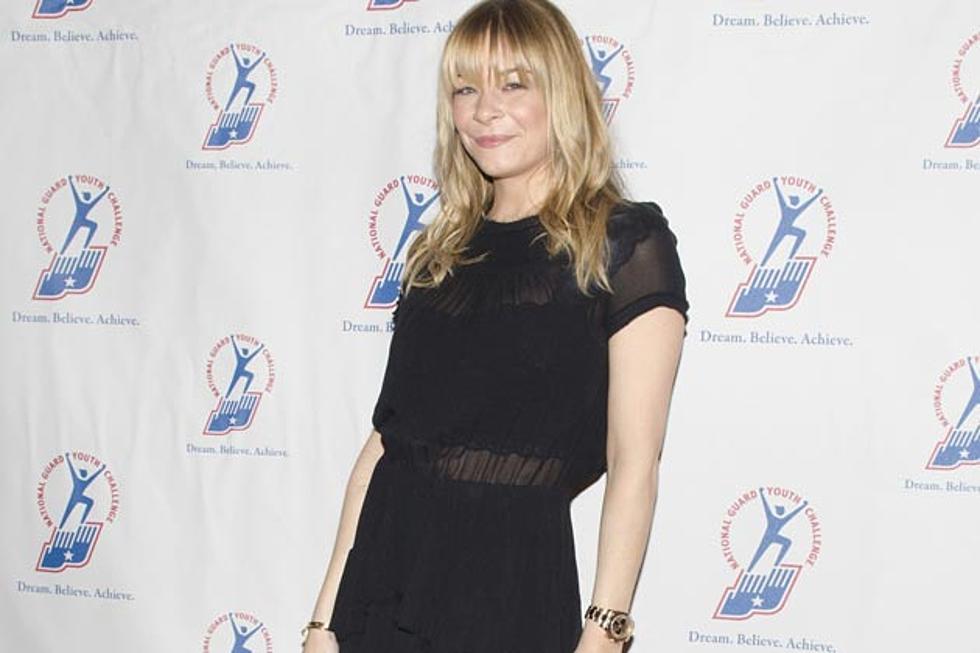 LeAnn Rimes' Invasion of Privacy Lawsuit Dismissed
Kris Connor, Getty Images
Last August, singer LeAnn Rimes launched an invasion of privacy lawsuit against two women, Kimberly Smiley and her daughter Alexis, claiming that the mother-daughter duo violated her rights by recording a conversation between them and posting it online.
The suit was dismissed in a Los Angeles court on Monday, Oct. 28.
Rimes, who has been dealing with a plethora tabloid headlines and details of her personal life being splashed across media outlets for the past several years, had initially reached out to the northern California-based pair, accusing them of talking trash about her via social media platforms.
The singer said that the whole incident not only caused her great emotional stress, but that it also damaged her reputation. The suit was filed the day after Rimes entered a facility to seek treatment and to learn better coping mechanisms for her anxiety. She sought $25,000 in damages, promising to donate any money awarded in the case to the Trevor Project, which is an anti-bullying group.
The Smileys said that the lawsuit was a big headache for them, as well, and claimed they did not have the same tools that Rimes did, like funds to pay for expensive attorneys.
Due to the dismissal, Rimes cannot re-file a claim. Both parties resolved the situation amicably, according to the Smiley family's legal representative. Therefore, this situation appears to be done and over with for good.
More From Taste of Country