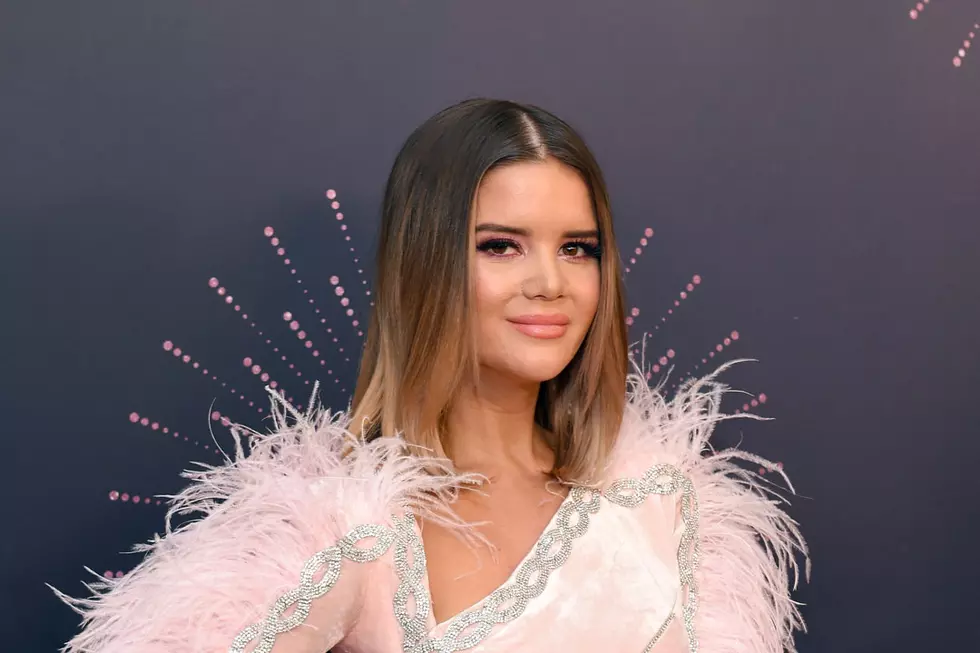 Maren Morris Has Broadway Dreams: 'We'll See'
Jason Kempin, Getty Images
Maren Morris has accomplished a lot since breaking out on the scene in 2016 with her hit "My Church," but there's one dream that has yet to come true. Morris wants to perform on Broadway — a goal she set when she was just a kid.
"One of my dreams is to be on Broadway someday," the crossover country star tells Taste of Country Nights' Sam Alex. "My dream has always been to play Elphaba in Wicked. That would be so amazing. I've seen it so many times now."
Of course, Morris says she would be open to performing in other shows, as she has always loved musicals like Hamilton and Rent. And while her first priority will always be her music career, the Texas native says she has been inspired by some musical greats who have found a way to do both.
"Jennifer Nettles did Chicago, which was so cool," she explains, further noting Carrie Underwood's work in The Sound of Music. "I feel like she's just so natural at that. It's tough work. I'm not like the best dancer, but it's a bucket list dream of mine. A new challenge like that would be really fun, so we'll see."
Whether Morris finds a way to make this dream come true or not, she says she's just happy that people are beginning to take notice of these different pieces of work.
"It's cool that people are becoming more aware of musical theater," says the singer, who also confirms that she is almost finished with her second album. "It's really cool. I've always geeked out on that."
Listen to Maren Morris' Interview With Taste of Country Nights,
Maren Morris and Ryan Hurd Are Good in Gold on CMAs Red Carpet:
More From Taste of Country