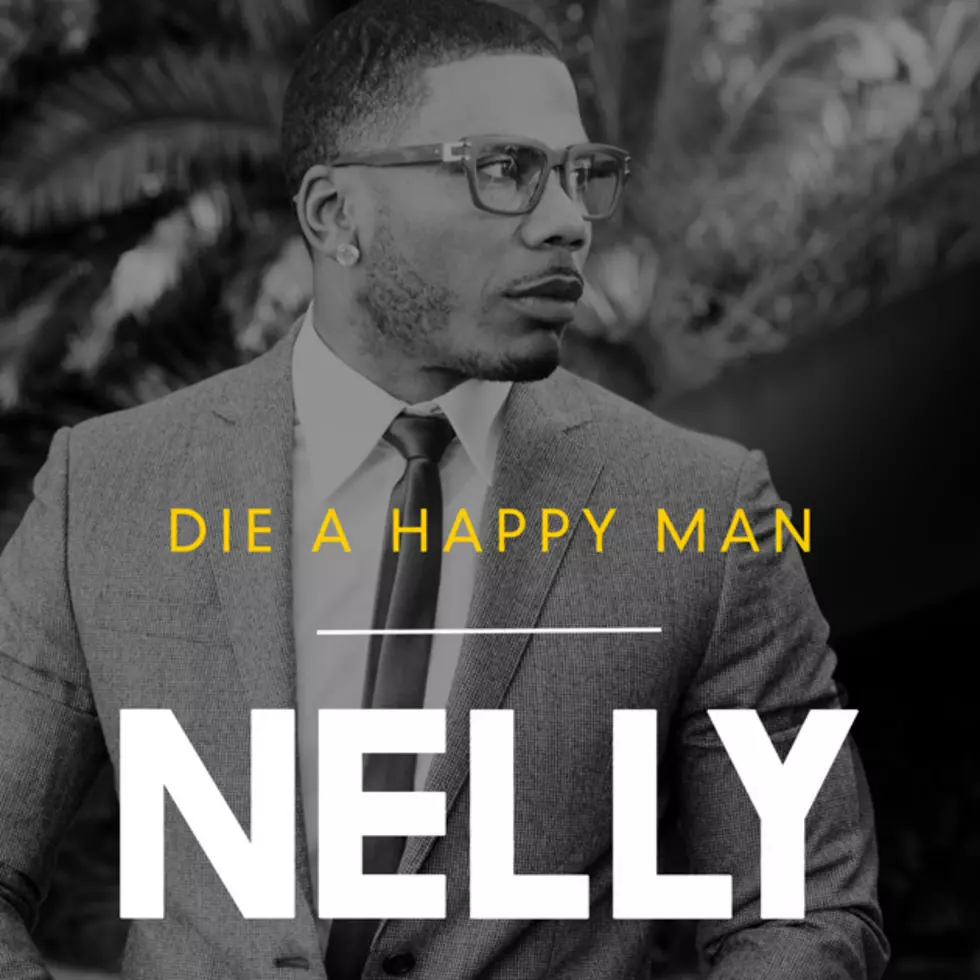 Nelly Cuts Cover of Thomas Rhett's 'Die a Happy Man' [Exclusive Premiere]
Records
Nelly's hip-hop cover of Thomas Rhett's "Die a Happy Man" stays true to the country singer's original, but it's uniquely Nelly. Much like he did with Florida Georgia Line's "Cruise" three years ago, the rapper turns up the volume on a certified hit and adds his own distinctive beats and accents. Listen to it first during this exclusive Taste of Country worldwide premiere.
While Rhett's song from Tangled Up opens with acoustic guitar, Nelly's is built on a piano riff. Thick beats replace the country singer's soft drum clicks, but the song remains a dedicated love song. Nelly's hip-hop version of "Die a Happy Man" is as sexy as the original, and it promises to be a big hit.
In 2012, Nelly and Florida Georgia Line teamed up to create one of the decade's biggest hits in "Cruise." The remix was a collaboration that led to a tour and a record-setting time at the top of country charts.
"Die a Happy Man" is purely a perfect cover.
"If I never get to see the northern lights / If I never get to see the Eiffel Tower at night / If all I got is your hand in my hand / Baby I could die a happy man / Oh, yeah I could," Nelly sings to close the first chorus. Little Nelly-isms like, "But that black dress, shorty / Makes it hard to breathe" make sure the song stands apart as its own recording.
Nelly's "Die a Happy Man" hit iTunes on Friday morning (Feb. 5). It's the follow-up to his recent smash "The Fix," featuring Jeremih. It's his first country song since "Cruise" went nine-times platinum.
Listen to Nelly, "Die a Happy Man"
See the Top 7 Country-Rap Collaborations of All Time:
Thomas Rhett Explains the Story Behind 'Die a Happy Man'
More From Taste of Country