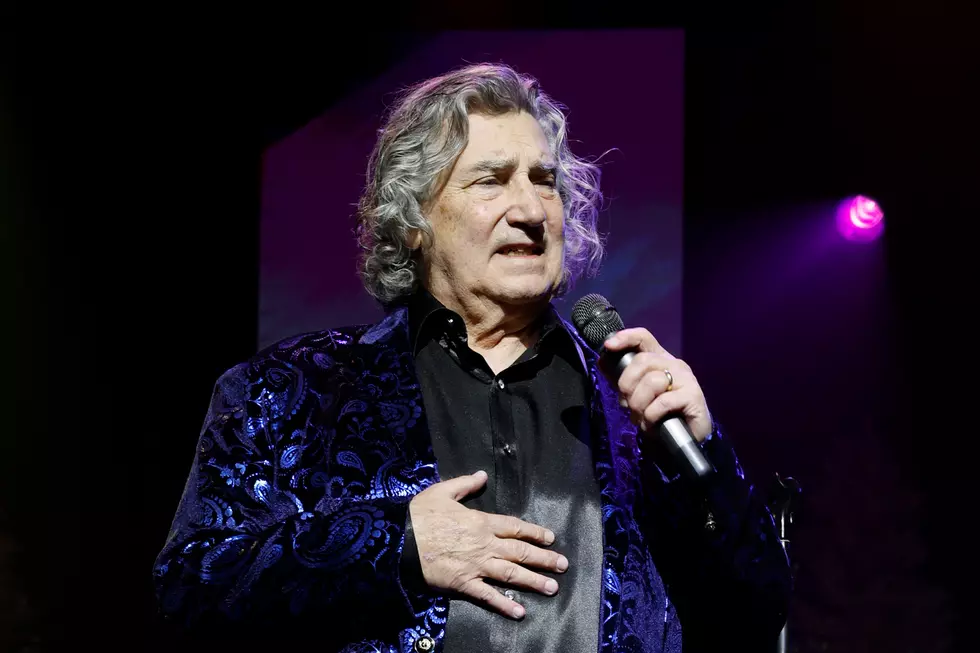 Oak Ridge Boys' Richard Sterban to Miss Opry Show Due to Injury
Jason Kempin, Getty Images
Oak Ridge Boys bass singer Richard Sterban is going to have to sit out the legendary country group's performance at the Grand Ole Opry in Nashville on Saturday (Feb. 4) due to his ongoing recovery from an injury.
In a post to Twitter on Saturday, the group reveals that Sterban "is still under Doctors care for his hand issues which has really been tough to deal with ... he is on the mend but his Doctors have advised him to stay on a rest and medication regiment for several more days! Rod Fletcher from @opry will fill in tonight."
The Country Music Hall of Famers have a hit-filled set planned for the evening's performance, which will also air on the Circle Network and WSM Radio.
The nature of Sterban's hand injury is not clear, but he also had to miss two shows in late January, at which Arron Lee McCune sang his parts.
The Oaks' lineup has been consistent for decades, but Sterban is not the only member who's had to miss some shows due to his health in recent years. Joe Bonsall missed shows in June of 2022, with Rudy Gatlin filling in for him, and later explained on Twitter that he'd suffered a serious medical emergency.
The Oak Ridge Boys were a country radio staple in the late 1970s and '80s, with No. 1 hits including "Elvira," "American Made" and "This Crazy Love." The Grand Ole Opry inducted them in 2011, followed by the Country Music Hall of Fame in 2015. Sterban has been a mainstay of the group since 1973.
See 50 Essential '80s Country Songs
It's 50 country songs from the 1980s, from 50 different 80s artists. Check out this list of essential 80s country music, curated by the Taste of County team.
More From Taste of Country