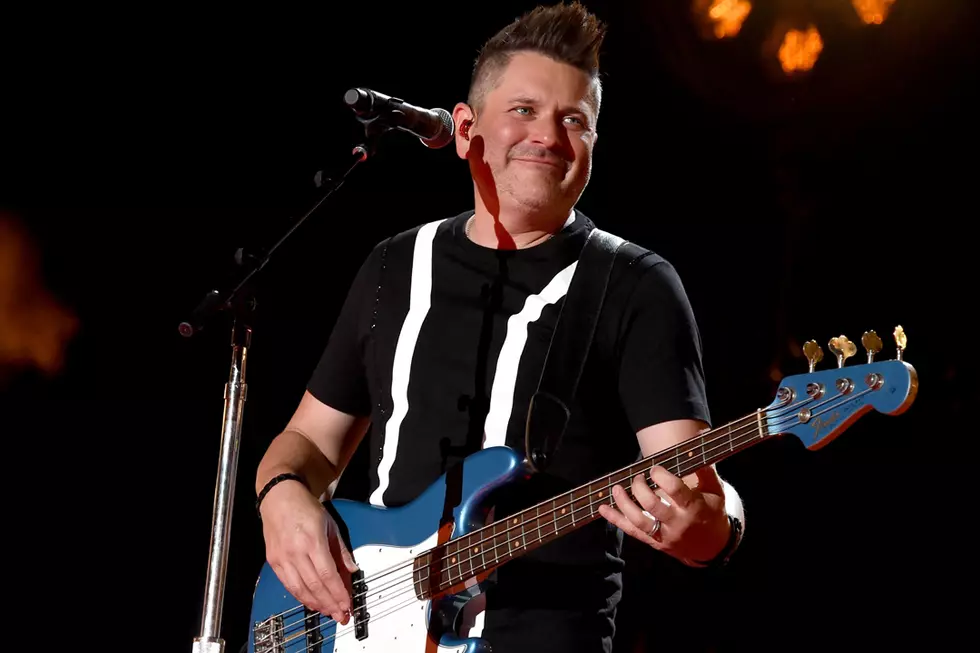 Rascal Flatts' Jay DeMarcus Auditioned to Play Deacon on 'Nashville'
Rick Diamond, Getty Images
Charles Esten has made a name for himself with the career-defining role of Deacon Claybourne on Nashville, but one famous country artist also took a shot at auditioning for the role.
Jay DeMarcus of Rascal Flatts reveals in an interview with the band's label, Big Machine Records, that he actually auditioned for the part before the show's debut in 2012. While the role ultimately went to Esten, the two have become good friends over the years.
Tribute to This 'Nashville' Star Is A-Maze-ing!
"It's so funny, our little running joke is I read for the role of Deacon and my buddy Chip got it. So I always like telling that he stole my gig," DeMarcus jokes. In addition to singing, the country star has a knack for acting, starring in a variety of films and TV series including CSI, Hannah Montana: The Movie and Drop Dead Diva and making an appearance as himself on Nashville. He recently produced a film titled All Shook Up.
"I really just read for Deacon for the experience of it, because the more auditions you go on, the more comfortable you become with the process," he explains, adding that while he enjoys acting, his current schedule doesn't allow for any full-time gigs. "The only things that I could do right now, given the opportunity, would be like little guest-starring roles on things, but I couldn't be on a series right now. And so it's just been a neat thing for me to kind of find something new to sink my teeth into."
DeMarcus remains busy with Rascal Flatts, whose latest album, Back to Us, debuted at No. 2 on Billboard's Top Country Albums chart and No. 11 on the all-genre Billboard 200 in 2017.
How Did Rayna Die? And Why?
Nashville Cast React to News the Show Is Ending
More From Taste of Country