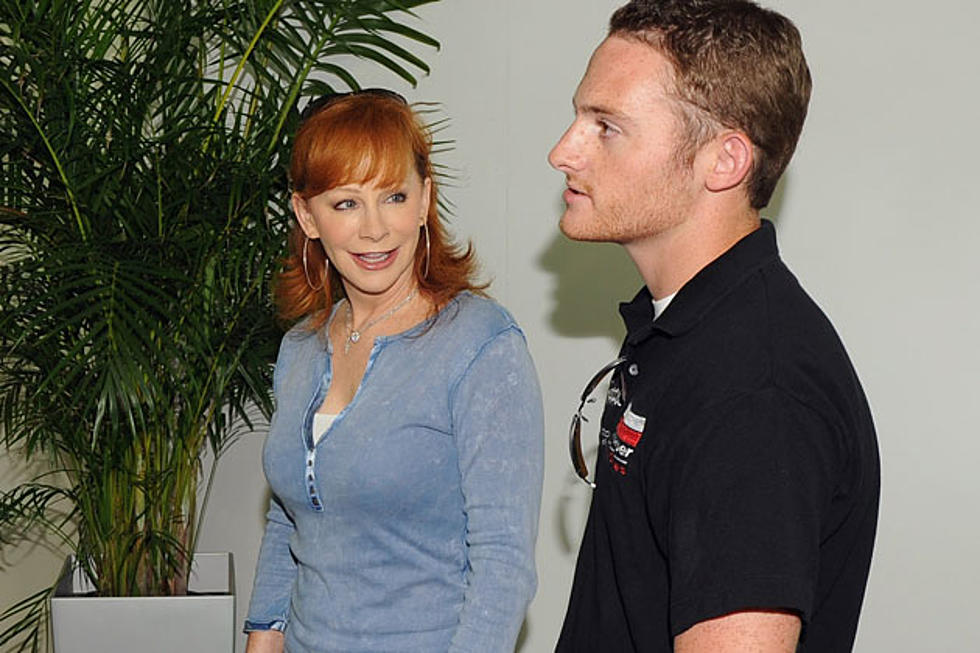 Country Stars With Their Kids – Reba McEntire
Country music's most famous redhead has just one kid of her own, but she also has three stepchildren. Shelby Blackstock was born to Reba McEntire in February, 1990, and throughout the years has turned up with mom and her manager/husband Narvel at numerous award shows or industry events. While he's not a singer (at least, not that we know of) country fans have watched Shelby, a now 22-year-old man, grow up over the years.
These days, Reba's boy can be found on the racetrack. He's an avid racer, and the singer frequently takes to giving updates and reports on her son's accomplishments via her Twitter page. Narvel and Reba will celebrate 23 years married this June.
More From Taste of Country