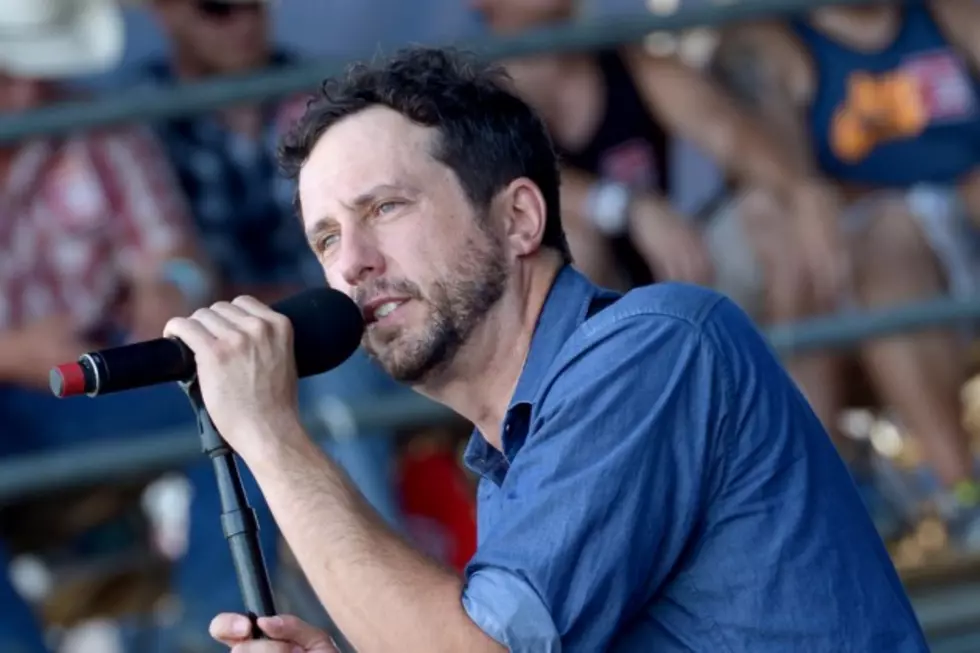 Will Hoge Announces U.K. Tour Dates for Fall 2015
Rick Diamond, Getty Images
Will Hoge is taking his small town dreams to Europe. The critically acclaimed singer-songwriter will head to the United Kingdom in September for seven headlining tour dates across Scotland and England. International fans won't want to miss out on the opportunity to hear the talented singer perform live.
Hoge is going across the pond to promote his newest album, Small Town Dreams. The album is available now in the United States and is scheduled to be released in the U.K. on June 15. The album is an authentic, down to earth depiction of life in small town USA. Hoge revisited his simple upbringing with the 11 tracks on his new album, including his lead single "Middle of America," which celebrates life in the heartland. The Nashville native is thrilled for fans across the globe to hear his new music.
"For years, I've wanted to bring the band over and play full shows in the U.K. I'm excited now for folks to see the live show and hear the new album," Hoge shares. Fans can purchase tickets on the website. For more information about the new album and upcoming tour dates, visit his website.
Will Hoge Fall 2015 U.K. Tour Dates:
Sept. 4 – Milton Keynes, England @ The Stables
Sept. 5 –  Sheffield, England @ The Picture House
Sept. 7 – Glasgow, Scotland @ O2 ABC 2
Sept. 8 – Manchester, England @ Night & Day
Sept. 10 - London, England @ Bush Hall
Sept. 11 – Cambridge, England @ The Portland Arms
Sept. 12 – Brighton, England @ Green Door Store
More From Taste of Country