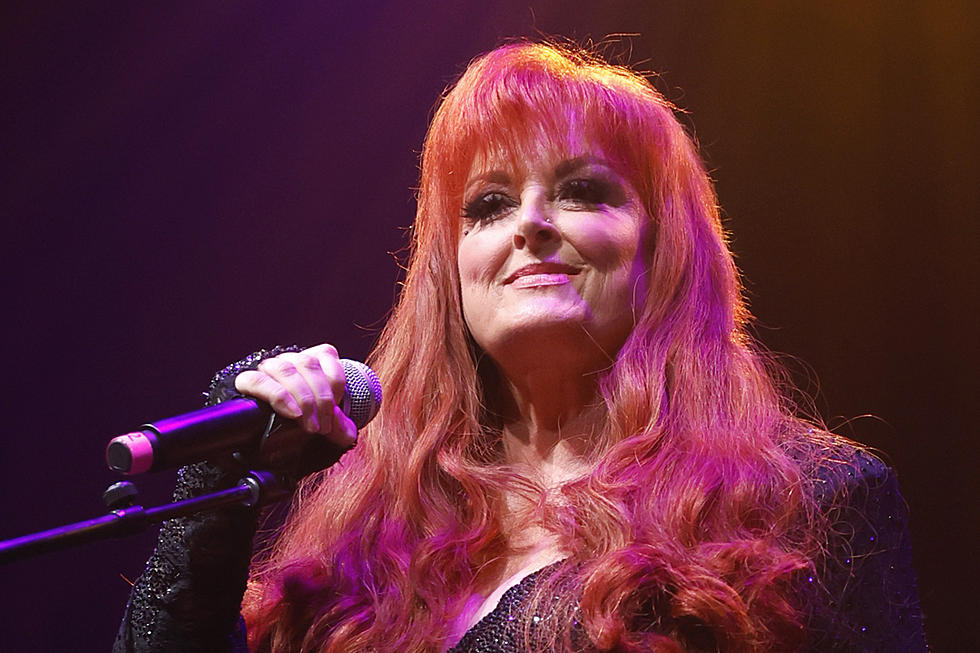 Wynonna Judd Picks Favorites From 'A Tribute to the Judds' Album [Exclusive]
Jason Kempin, Getty Images
Wynonna Judd admits she didn't just have mixed feelings about the new A Tribute to the Judds album — she wasn't a fan of the idea at first.
One specific song changed her mind, however, and now she's embracing a 14-song cover album of Judds' biggest hits with her mother, the late Naomi Judd.
Related: Wynonna Judd Is Back Where She Started, For Better and Worse [Interview]
"The tribute album was a really difficult thing for me at first, I'll be honest," Judd tells Taste of Country. "I was so painfully aware of how mom's gone and that part of my life is, historically, now in the scrapbook up on the shelf."
Judd didn't have any kind of control over the album, but praises producer Brent Maher — the man who helmed early Judds albums — and everyone involved. Revisiting these songs was like reopening that scrapbook and tearfully flipping through old memories.
"Then, all of a sudden I heard Gwen Stefani singing 'Love Is Alive' and, I mean — What is this?'" Judd says, gushing. "Her and Blake (Shelton) are singing our song and it's really good! I told Gwen that recently. I told her it's one of my favorite songs on the album."
There are more that hit her in the exact same way. Cody Johnson's version of "Grandpa (Tell Me 'Bout the Good Old Days)" (with Sonya Isaacs) also brought "What the heck is this?" hollers.
"A guy, singing our song?' ... And then I heard his voice and it's just one of my favorite voices in country music today," Judd says.
The album will live well beyond Friday's release. On Nov. 8, look for Jelly Roll and K. Michelle to take the CMA Awards stage to sing "Love Can Build a Bridge." Judd says that song blew her mind.
"I'm such a fan of his," she adds.
Related: Performers Announced for the 2023 CMA Awards
PICTURES: See Inside Naomi Judd's Elegant Rural Estate
Naomi Judd's rural estate has come up for rent, and it's a home fit for a member of the Country Music Hall of Fame.
Gallery Credit: Sterling Whitaker
More From Taste of Country