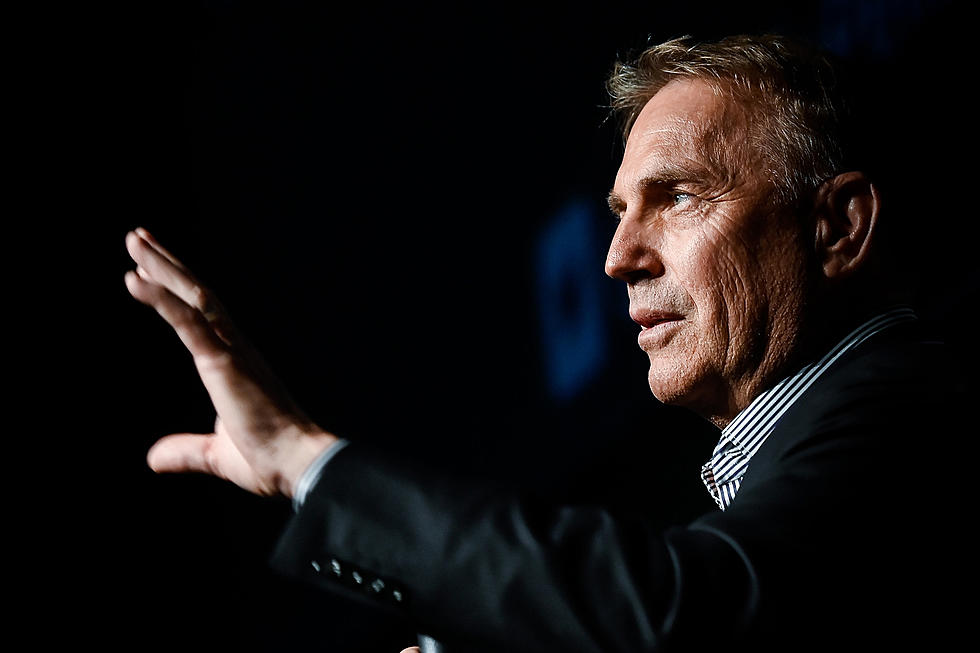 How Will the Hollywood Writers Strike Affect 'Yellowstone' Season 5?
Samuel De Roman
Paramount Network has confirmed that its flagship show, Yellowstone, will return for the second half of Season 5 in November — or will it? There's currently a writers strike going on in Hollywood, and it could wind up impacting both Yellowstone and a new sequel series that Paramount has announced.
After months of speculation about the future of the show, Paramount Network announced Friday (May 5) that Yellowstone is set to return to the airwaves for the much-anticipated second half of its fifth season in November, and the show is set to wrap after those episodes air. Paramount also announced that a new, as-yet-untitled Yellowstone sequel will launch in December. Matthew McConaughey is reportedly in talks to lead that series, which will pick up where Yellowstone leaves off and include some of the cast of Yellowstone, according to the network.
One possible wrinkle is the Hollywood writers strike, which leaves a question mark hanging over a number of television projects that are currently in production. The Writers Guild of America began a work stoppage on Tuesday (May 2) after talks broke down between the writers union and various studios over how streaming networks pay writers, marking the first Hollywood TV writers strike in 15 years.
According to Deadline, it's unclear whether Yellowstone creator and writer Taylor Sheridan has completed the scripts for the second half of Yellowstone Season 5 and its upcoming sequel. If he has, then production on Yellowstone could begin in August, and both shows could meet their respective launch dates in November and December. If not, then "the premiere dates may be subject to change" as the writers strike pushes back the delivery of those scripts, per Deadline.
That's not the only drama surrounding Season 5. Yellowstone star Kevin Costner has been in a very public standoff with the producers since February, and they've been unable to come to an agreement over his shooting scheduling for the second half of Season 5 due to a conflict with another project called Horizon. According to multiple sources, they've been considering killing off his character of John Dutton and ending the show at the conclusion of Season 5 for months. The network's press release on Friday did not clarify whether or not Costner will be involved in the second half of Season 5.
As part of Taste of Country's comprehensive coverage of all things Yellowstone, check out our Dutton Rules podcast on Apple Podcasts and Spotify.
PICTURES: See Inside Kevin Costner's Spectacular Colorado Ranch
Yellowstone star Kevin Costner lives the ranch life when he's off the set of the hit show, too. The Oscar-winning actor owns a 160-acre ranch in Aspen, Colo., that's a spectacular getaway, complete with a main residence, a lake house and a river house.
The luxury retreat also features a baseball field, a sledding hill, an ice rink, multiple hot tubs and views of the Continental Divide. The ranch property comfortably sleeps 27 people, and it's currently available to rent for 36,000 a night.
22 'Yellowstone' Facts You Probably Didn't Know
How big of a fan of
Yellowstone
are you? These 22 facts about the Paramount Network show are sure to stump even the most dedicated viewers. They're almost all about the cast members and their real-life passions and roles. John's kids? Beth's accent? Rainwater's guitar playing? Tate's spoilers? It's all part of this list of 22 Facts You Probably Didn't Know About Yellowstone.
More From Taste of Country