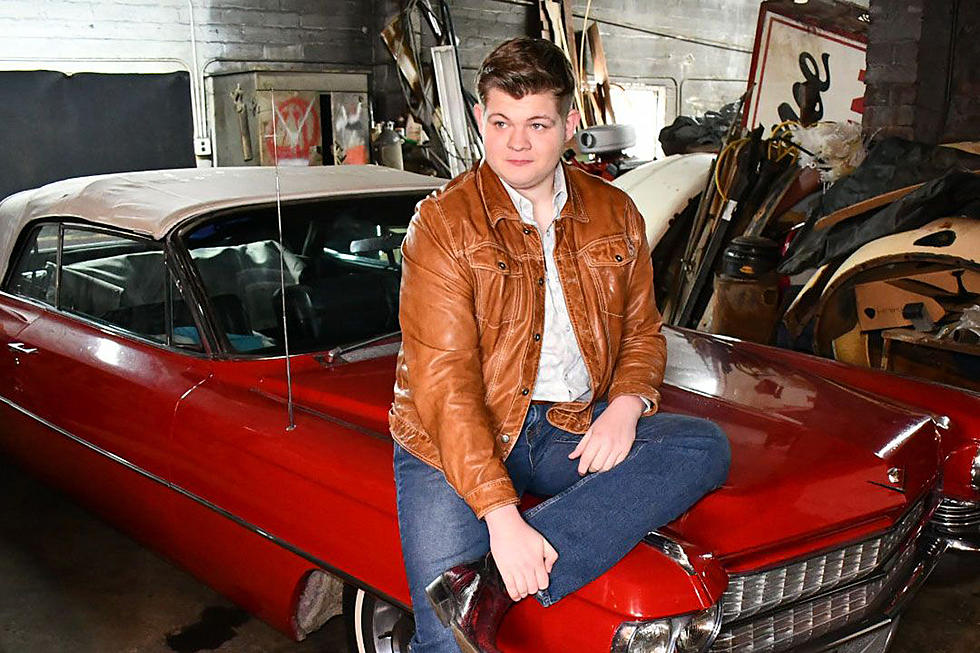 'American Idol' Standout Alex Miller Keeps It Country With Rollicking New Song, 'Girl, I Know a Guy' [Exclusive Premiere]
Straight South Imagery
Alex Miller's new song is another dose of pure country goodness. The former American Idol contestant and staunch country traditionalist draws on an influence from country's golden age for "Girl, I Know a Guy," a track that's actually a mix of traditional instrumentation and modern themes.
Walt Aldridge, former Little Texas singer Tim Rushlow and Danny Orton co-wrote "Girl, I Know a Guy," which tells the story of a man who realizes that a modern, very independent woman doesn't need anything from him to make her life complete — but still wants to suggest himself if she is, in fact, looking for love.
"Let me show you what you're missing / Let me be your something more / Do some dancing in the kitchen / Let me open all your doors / We can tear down all your walls / Brick by brick, watch 'em fall / Wanna know what love feels like? / Girl, I know a guy," Miller sings in the chorus, delivering it in the inimitable classic drawl that made him a fan favorite during Season 19 of American Idol in 2021.
"It reminds me of the Eddy Arnold hit 'You Don't Know Me' (written by Cindy Walker), but with a modern twist," Miller explains. "It's an upbeat, in-your-face contemporary love song that leaves the listener in suspense. I don't know if the guy gets the girl, but I do know he's there for her if she needs him. There's plenty of fiddle and steel guitar throughout — and that's my kind of country."
"Girl, I Know a Guy" is set for official release on Friday (April 21), and Taste of Country readers are getting to hear it before anyone else in this exclusive premiere. The song is currently available for pre-save and pre-add across several digital music providers.
Miller also shot a music video for "Girl, I Know a Guy" on April 13 and 14 in Kentucky. The song is slated to appear on his upcoming EP, Country, which is set for release in October.
Country Singers You Forgot Got Their Start on Reality TV:
More From Taste of Country