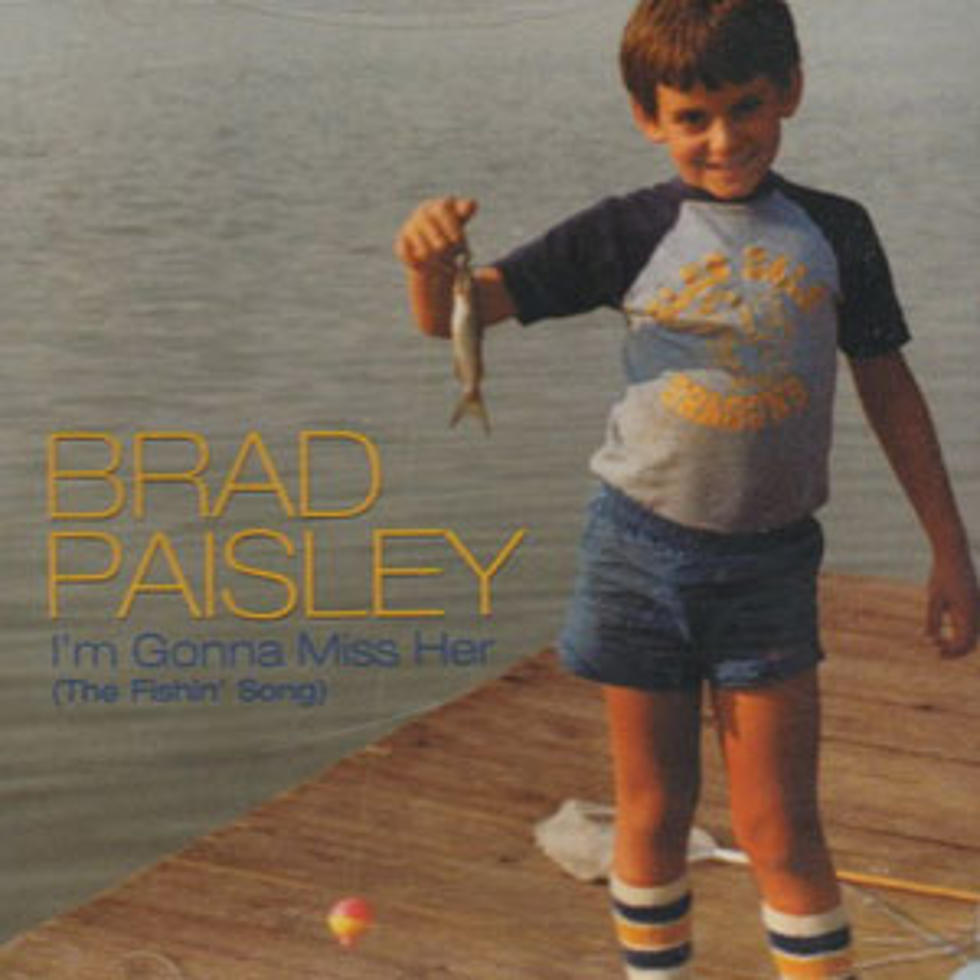 No. 68: Brad Paisley, 'I'm Gonna Miss Her (The Fishin' Song)' – Top 100 Country Songs
Brad Paisley and future producer Frank Rogers wrote this comical tune in the early '90s while both musicians were still students at Nashville's historic Belmont University. But it wasn't until the release of the singer's sophomore album in 2001 that this fan favorite was finally given a proper release.
Our choice as the No. 68 song on the Top 100 Country Songs countdown was sent to radio in 2002, giving Paisley his second No. 1 single and solidifying the young singer as an emerging superstar. The country music great and talented songwriter has had a hand in writing all but three of his impressive 17 No. 1 songs as an artist.
Listen to 'I'm Gonna Miss Her (The Fishin' Song)' by Brad Paisley
More From Taste of Country