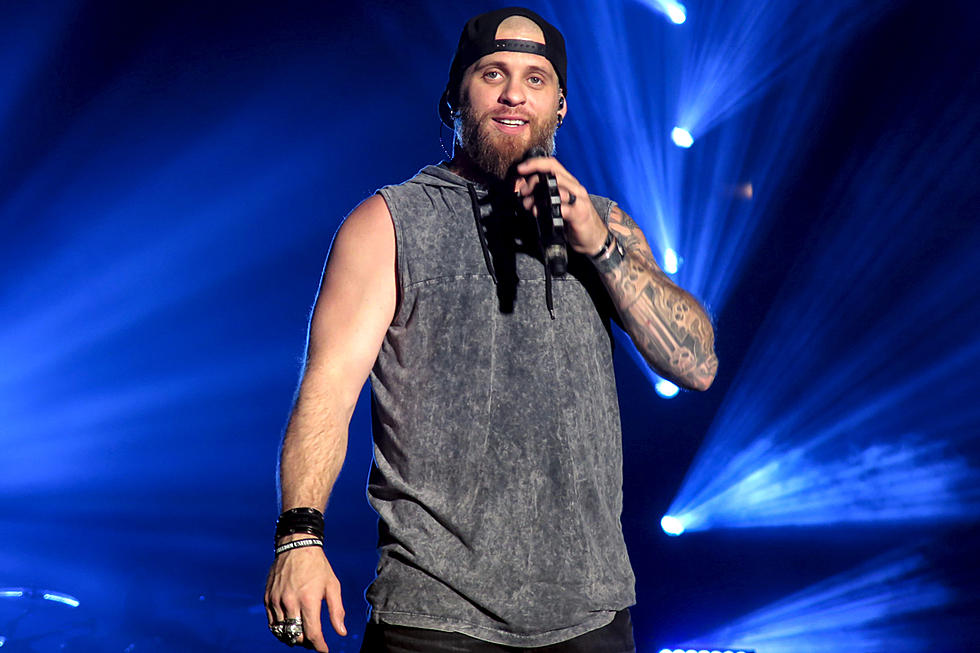 Brantley Gilbert Brings the Devil Don't Sleep Tour to Pennsylvania [Pictures]
Josh Lowe for Taste of Country
"There's a party going on in here, tonight!" Brantley Gilbert announced to the crowd in Reading, Pa., to kick off his The Devil Don't Sleep Tour. Taste of Country was at the show, and we've got some exclusive photos of one of the hottest tours of 2017.
Gilbert's BG Nation came out in full force at Santander Arena for the country star. You could definitely say this was indeed a "Small Town Throwdown," featuring an impressive lineup of Brian Davis (the co-writer of multiple Gilbert songs), Luke Combs and Tucker Beathard.
The set started with the very fitting track, "It's About to Get Dirty," fresh off of the new The Devil Don't Sleep album. It continued with hits including the military tribute "One Hell of an Amen," "Small Town Throwdown," "My Kinda Party" and "Dirt Road Anthem." All of the ballads were met with roaring response, as well as the rockers in the set.
Brantley Gilbert Opens Up About His Past Demons
Gilbert took time out of the show to explain the idea behind The Devil Don't Sleep. "Tonight I wanna play something off this new record that I started about my wife before we took those five years off, and I finally finished it when she came back," he said.
Gilbert's shows never fail to rock hard, but this start to the tour was stepped up a notch with over-the-top energy, intense pyrotechnics and amped-up guitars. The set concluded with "Kick It in the Sticks" and "Bottoms Up," along with an encore of "Read Me My Rights," which was met with the ultimate blazing conflagration.
The country rocker last played at the Santander Arena as an opening act for Eric Church, and he's now making the venue one of his new favorite places to perform as a headliner.
Gilbert's The Devil Don't Sleep Tour will continue throughout the spring, pushing forward all summer long before wrapping up in Mississippi.
Brantley Gilbert Says The Devil Still Whispers
See Pictures of Brantley Gilbert and Amber Cochran
More From Taste of Country