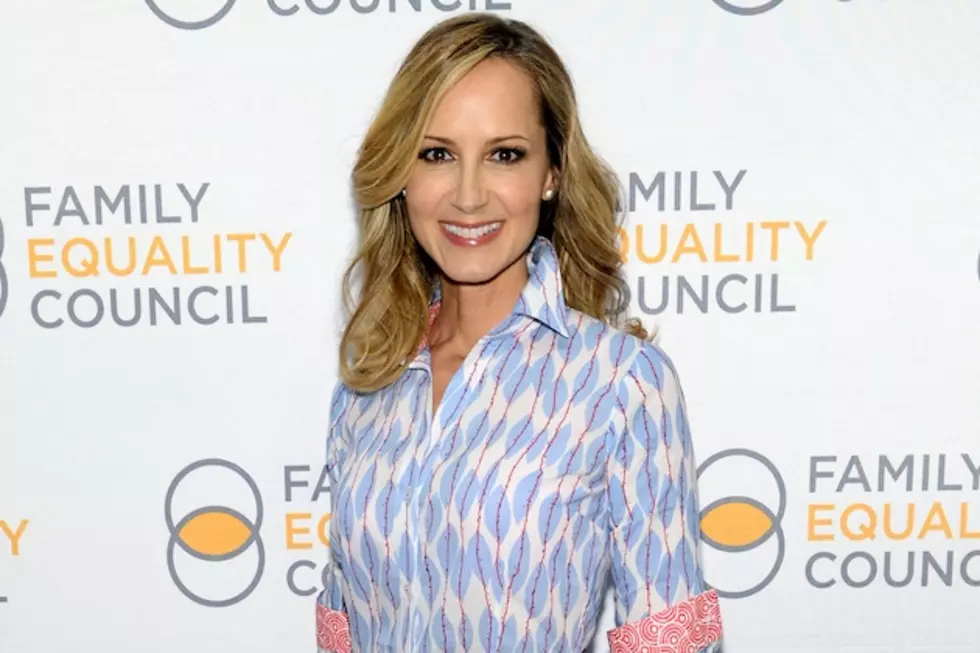 Chely Wright's Mother Dies
Jamie McCarthy, Getty Images
Chely Wright's mother has died following a brief battle with cancer.
Wright shared the painful news on Friday via Facebook, where she talked about her mother's passing and the special relationship she quickly developed with Wright's wife Lauren (who she married in 2011) and their two babies George and Everett.
Says the singer, "It is with a heavy heart that I share the news of my mother's passing. After a brief battle with cancer, my mom died on Wednesday night in hospice care. I feel tremendously grateful to have spent a lot of time with her in the final weeks of her life. My wife and I traveled back to Kansas with our boys and we had a wonderful visit with my mother. She fell in love with Lauren, George and Everett at first sight."
Fans know that Wright's relationship with her mother was strained, especially following her public announcement of being a lesbian. But, even after the most painful of conversations, she and her mama were able to find common ground and perhaps some reconciliation.
The 'Single White Female' hitmaker explains, "My mother and I both acknowledged and enjoyed the miracle of healing and reconciliation. She will be deeply missed by many."
Wright's twin boys will turn one on Sunday (May 18), making this time especially bittersweet. Taste of Country sends our condolences to Wright on the passing of her mother.
More From Taste of Country