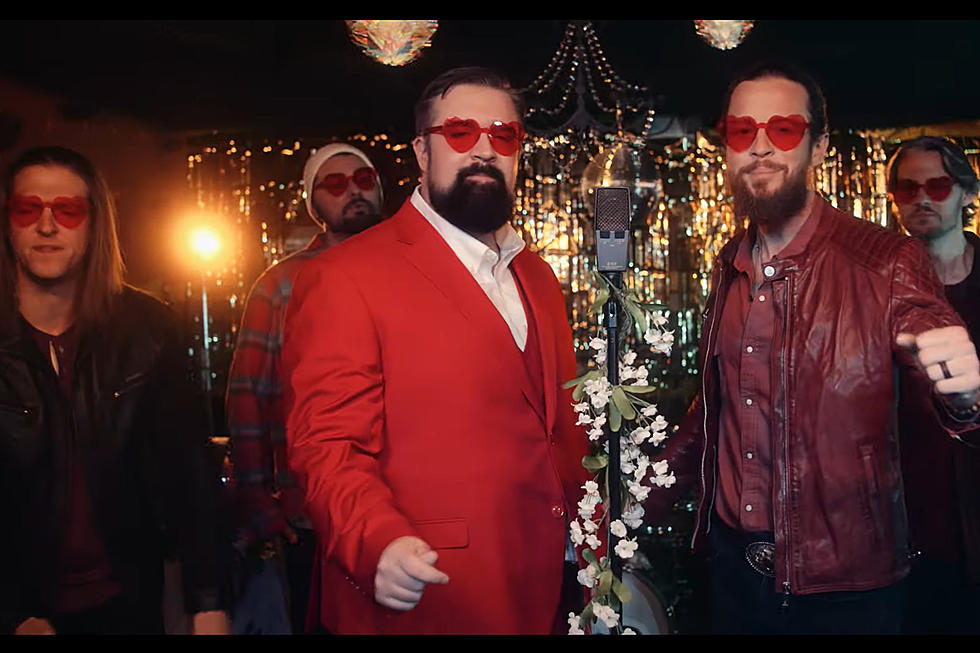 Will Home Free Head Up the Most Popular Country Videos of the Week?
YouTube
Home Free have released a new video cover of Hunter Hayes' "I Want Crazy." Will they top Taste of Country's weekly countdown of the most popular videos in country music?
The country vocal group have spent many, many weeks at No. 1 with previous videos in the countdown, but they're up against serious competition this time around. Priscilla Block, Julia Cole, Dillon Carmichael, Alex Miller and Corey Kent also have great new videos that are looking for votes this week.
The Top 10 features mostly familiar videos this week, with one notable exception: Kameron Marlowe's new clip for "Tennessee Don't Mind" debuts at No. 9 this time around.
Which artist and video have your vote this week? Taste of Country lets our readers decide on the top videos in country music each week, so if you want to see your favorite artists in the top slots, you've got to vote and keep on voting!
Good luck!
NOTE: The countdown has been extended for one week due to Thanksgiving weekend. A new countdown will return on Saturday, Dec. 2. 
Due to an update, the voting poll looks different than it used to. When you vote now, you need to scroll up afterward to see the captcha. Once you verify yourself, your vote will be counted as usual. 
Note: Fans can vote for one video, once every hour until the poll closes next Saturday at 12PM ET. The weekly Top 10 will be revealed immediately after the poll closes. Videos are retired after six months, when fans lose interest or when an artist releases a new video for a current single.
10

"Old Country Song"

Whey Jennings and Wes Shipp

9

"Tennessee Don't Mind"

Kameron Marlowe

8

"I Know Better Now"

Kelleigh Bannen

7

"Seven Minutes in Heaven"

Reba McEntire

6

"I'm Not Pretty"

Megan Moroney

3

"Fall in Love With Me"

Morgan Wade

2

"If You Were Mine"

Miranda Lambert and Leon Bridges

1

"Remember My Name"

Home Free
More From Taste of Country