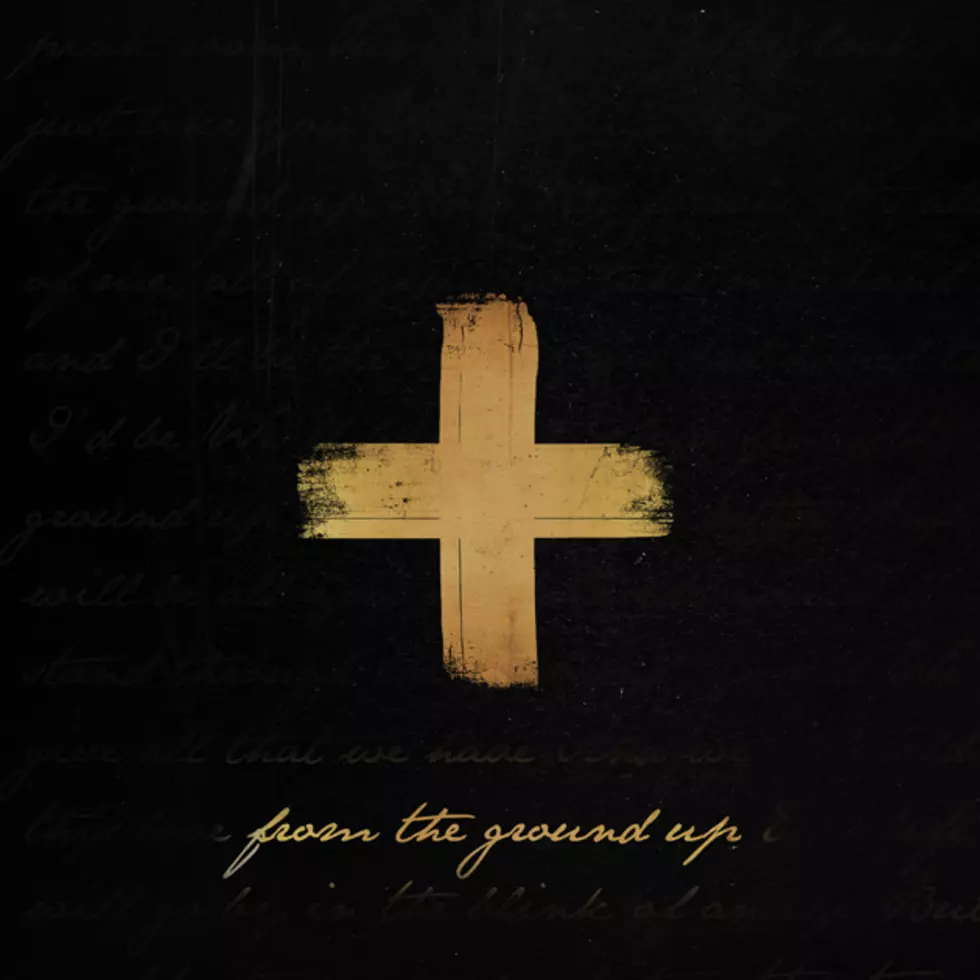 Dan + Shay, 'From the Ground Up' [Listen]
Warner Music Nashville
Dan + Shay's "From the Ground Up" further cements them as the heir apparent to Rascal Flatts. The tender ballad will feel saccharine for only the hardest of hearts. Their story tells of a love every little girl dreams of.
The singers use their grandparents' marriages as a example of what real love should look like. "From the Ground Up" was indeed inspired by the death of both Dan and Shay's grandparents. As they grow older, both admit to appreciating everlasting love more earnestly. It's easy to imagine this song being played just as the sound of wedding bells fade away.
A heavy arrangement surrounds Dan + Shay's harmonies. Strings lift them to the cathartic chorus, while a gentle acoustic guitar helps bring the song to its end. "From the Ground Up" is the first single from a second album from the duo, and a sign that they'll continue moving in a direction established by successful singles from Where It All Began.
Chris DeStefano helped Dan Smyers and Shay Mooney write "From the Ground Up."
Listen to Dan + Shay, "From the Ground Up"
Dan + Shay Tell the Story Behind "From the Ground Up"
Dan + Shay, "From the Ground Up" Lyrics:
"Grandma and grandpa painted a picture / Off 65 years and one little house /
More than a memory / More than saying I do / Kiss you goodnight's and I love you's / Me and you baby, will walk in their footsteps / Build our own family / One day at a time / Ten little toes, a painted pink room / Our beautiful baby looks just like you."
Chorus:
"And we'll build this love from the ground up / Now 'til forever / It's all of me, all of you / Just take my hand / And I'll be the man your dad hoped that I'd be / And we'll build this love from the ground up / For worse or for better / And I will be all you need / Beside you I'll stand through the good and the bad / We'll give all that we have / And we'll build this love from the ground up."
"This life will go by in the blink of an eye / But I wouldn't wanna spend it without you by my side / The clouds are gonna roll / The earth's gonna shake / But I'll be your shelter through the wind and the rain."
"Someday we'll wake up / With thousands of pictures / 65 years in this little house / I won't trade for nothing, the life that we built / I'll kiss you goodnight and say I love you still."
More From Taste of Country