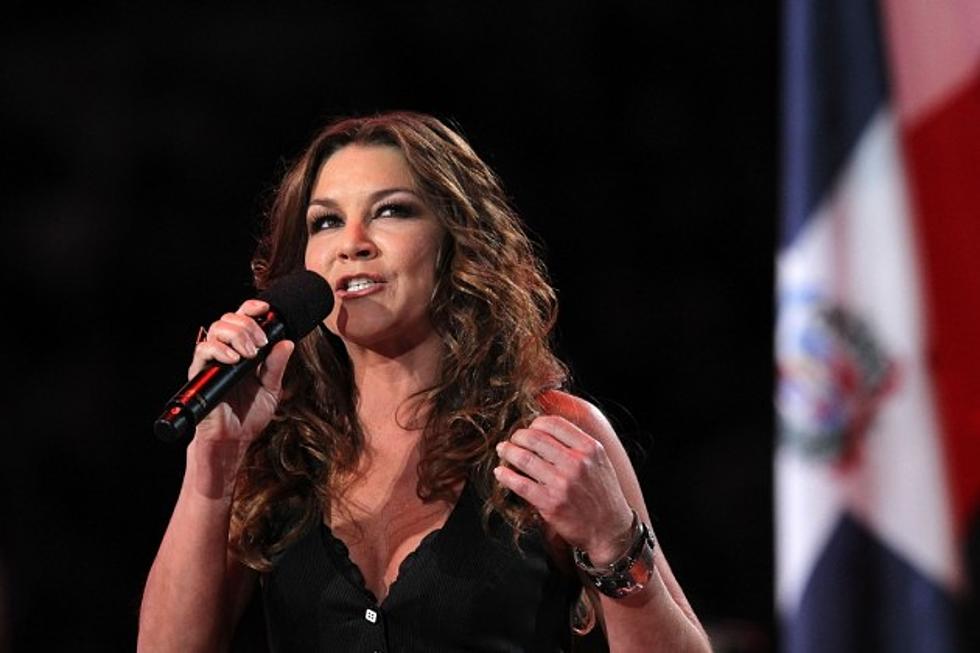 Gretchen Wilson to Co-Host 'The View'
Ronald Martinez, Getty Images
The country star is set to make a return engagement to co-host the talk show on Nov. 10. She previously co-hosted in April of 2013.
"I had a great time when I co-hosted the show last year," Wilson says in a press release. "Everyone was wonderful, and I am really looking forward to seeing everyone again."
Wilson has just released 'STILL Here for the Party,' a live CD and DVD/Blu-ray that marks the tenth anniversary of her groundbreaking debut album, 'Here for the Party.' Wilson filmed the show at the famed Pageant nightclub in St. Louis -- the same venue that hosted the release event for her record-setting debut a decade ago.
'Here for the Party' was the first of three consecutive albums that saw the country star debut at No. 1. Its lead single, 'Redneck Woman,' reached No. 1 after only 12 weeks and spent five weeks at the top of the singles chart. The album went on to sell over six million units, setting Wilson up for a career in which she was won Grammys, ACM, CMA and AMA awards.
Wilson has also released a live version of 'Chariot' from 'STILL Here for the Party,' which features her daughter, Grace, in a guest vocal appearance. A video for that song is also currently in release.
Startling Facts About Women at Country Radio
More From Taste of Country