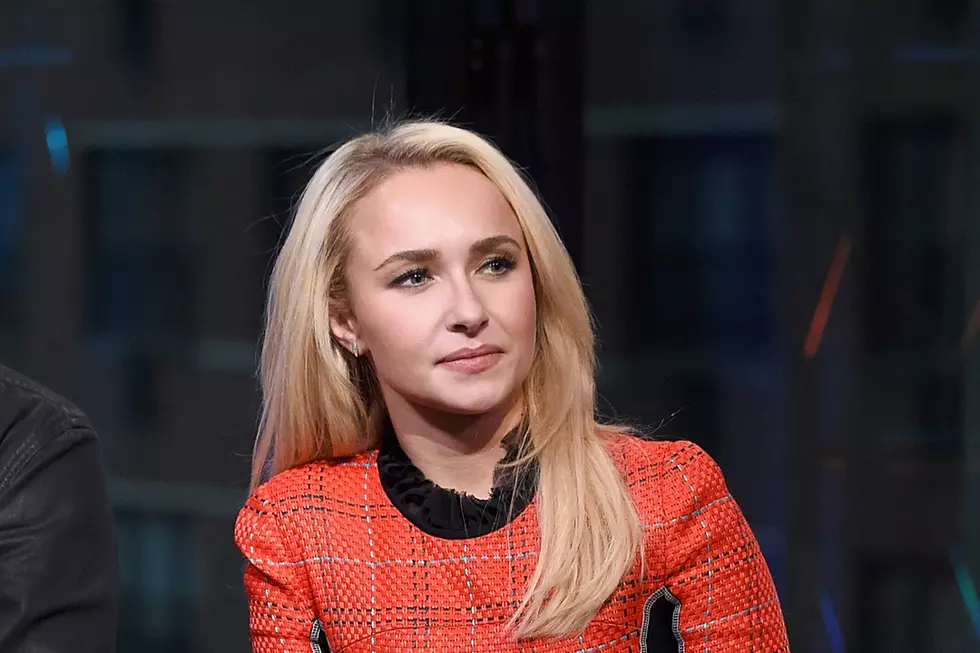 Hayden Panettiere's Boyfriend Arrested on Domestic Violence Charges
Jamie McCarthy, Getty Images
Former Nashville star Hayden Panettiere's boyfriend, Brian Hickerson, has been arrested and charged with domestic violence against the star.
According to TMZ, the couple went out drinking in Hollywood on Wednesday night (May 1), and when they got home, they had an argument that turned physical. It's not clear who called the police, but officers responded to the scene around 2AM on Thursday (May 2) to find redness and marks on the actress' body, and they took Hickerson into custody after interviewing both him and Panettiere.
A Los Angeles Police Department spokesperson confirmed to People that Hickerson was arrested on a domestic violence charge. He was released later Thursday after posting a $50,000 bond.
See These Country Stars Before They Were Famous!
It's the latest in a series of run-ins that have caused speculation about Panettiere's wellness. In October of 2018, police responded to a home in South Carolina about a report of an assault and battery after Hickerson got into an altercation with his father. Panettiere was reportedly "intoxicated" and "frantic" when they arrived. One of the officers witnessed Hickerson chasing his father through the kitchen "in an agitated state." Hickerson's father, David, appeared to have blood on his face, but he told police he had fallen.
A source told Us Weekly after that incident that the actress' relationship with Hickerson, who's an aspiring actor, "is not a healthy situation."  Hickerson denied that in a statement to Access, saying, "Just to be clear, Hayden's friends and family are not worried about her at all."
Panettiere has been the subject of a number of recent tabloid reports speculating that she has a dysfunctional relationship with Hickerson and that she has been drinking too much. In February of 2019, Us reported that the former Nashville star has not been seeing much of her daughter, Kaya, since splitting with the child's father, boxer Wladimir Klitschko, in August of 2018.
"She knows the child being with her is not best for [Kaya right now]," a source told the magazine. "It's a sad situation."
The 4-year-old is living with her father in his native Ukraine, where he is raising her with help from his mother.
Neither Hickerson nor Panettiere has responded to People's requests to comment on the domestic violence charges.
See Inside Hayden Panettiere's Quirky Nashville Mansion
More From Taste of Country