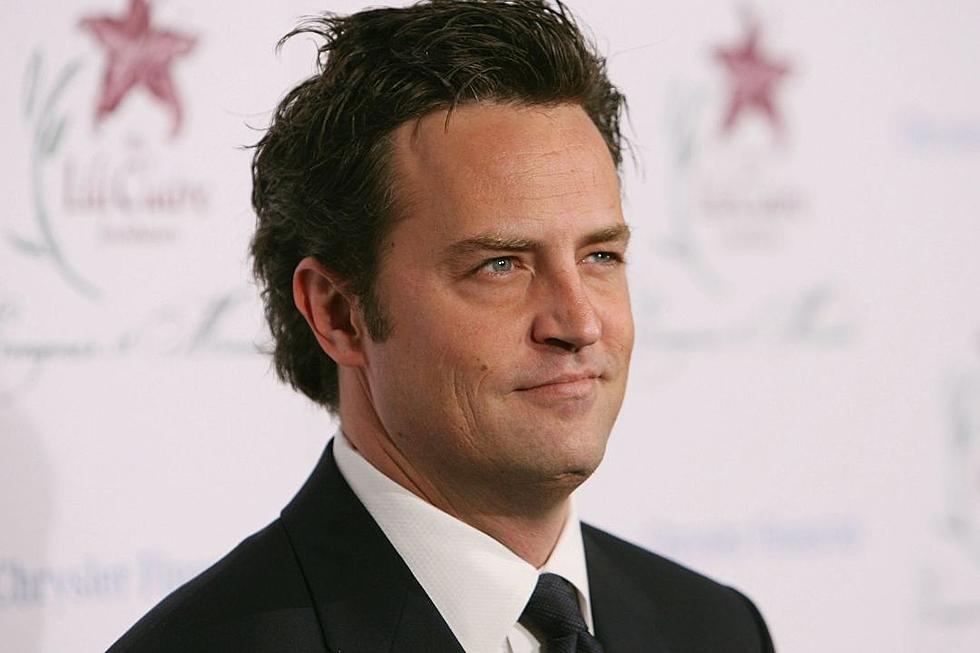 What's Going to Happen to Matthew Perry's $120 Million Estate?
Michael Buckner, Getty Images
Matthew Perry passed away on Oct. 28, leaving behind an estate worth an estimated $120 million.
The Friends star, who was found unresponsive in his outdoor Jacuzzi at home in Los Angeles, had a net worth of about $120 million at the time of his death, according to Celebrity Net Worth.
Now, we might have an idea about what will happen to Matthew Perry's estate following his death.
How Much Did Matthew Perry Earn in Residuals From Friends?
Entertainment lawyer Tre Lovell spoke to Entertainment Tonight about how Matthew Perry's estate might be divided up following the actor's October 2023 death, especially considering the late actor will continue to receive residuals from his hit sitcom.
"He makes about $20 million annually in residuals, the entire cast makes that and that will continue for however long the shows continue to replay. Residuals will continue after somebody's death. It's like an obligation that is paid to the actor and will continue to his heirs," Lovell said.
READ MORE: Celebrities React to 'Friends' Star Matthew Perry's Death
According to Parade, Perry's residual payments will go to his estate and/or whichever beneficiary or beneficiaries are noted in his will.
It's unknown if Perry had a trust set up to handle his estate at the time of his passing, or if the actor had a will.
Who Will Get Matthew Perry's Estate?
Matthew Perry did not have a spouse or any children. Therefore, according to lawyer Tre Lovell, unless otherwise stated in the actor's will, his estate will likely go to his next of kin and be divided between his biological parents.
According to Insider, the actor's mom, Suzanne Perry, previously worked as a press secretary for former Canadian prime minister Pierre Trudeau. She later worked as a news anchor in Toronto before marrying Keith Morrison, who hosts NBC's Dateline.
Perry's biological father, John Perry, is an actor who appeared in TV shows and films such as Little House on the Prairie, George of the Jungle and Murder, She Wrote before retiring in 2011.
Lovell also speculates some of Perry's $120 million fortune could go to addiction recovery charities.
People reports Perry was planning to launch a foundation to help people struggling with substance use before his passing. Perry previously established The Perry House, a men's sober living facility that operated for two years.
Celebrities Who Died in 2023
Below, see which stars we've sadly had to say goodbye to in 2023.
More From Taste of Country