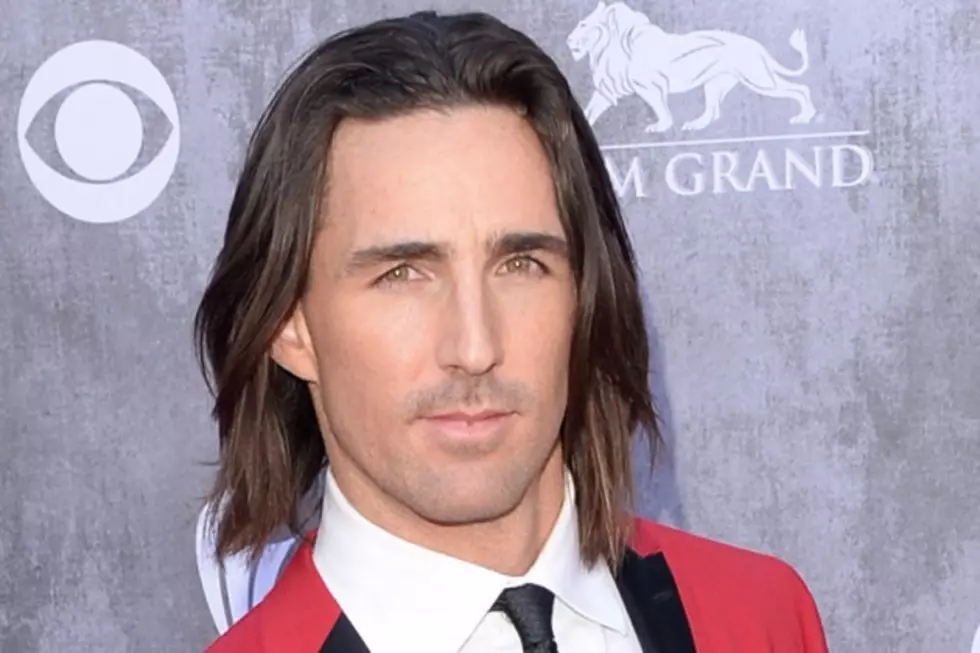 Jason Merritt, Getty Images
Jake Owen has cut off his long brown hair. The singer revealed his new "high and tight" look on Thursday afternoon after teasing fans with pics of clippings.
The 'What We Ain't Got' singer has kept the same long-haired beach boy look since debuting with 'Yee Haw' in 2006. Physically, it's what identified him -- much like Brantley Gilbert's tattoos or Zac Brown's beanie.
Owen's first clue came shortly before 1PM. "Ughhhhh ohhhhhhhhh," he wrote with a sneaky emoticon. Then, Owen shared this pic:
Two hours later, he revealed the finished look:
He's not the first country male to go "high and tight" in the last year. Chase Rice recently did the same, while Keith Urban clipped his long locks one year ago. The 'Cop Car' singer has since grown his back, however. It will take Owen a long while if he plans to do the same.
See Jake Owen and More Shirtless
More From Taste of Country