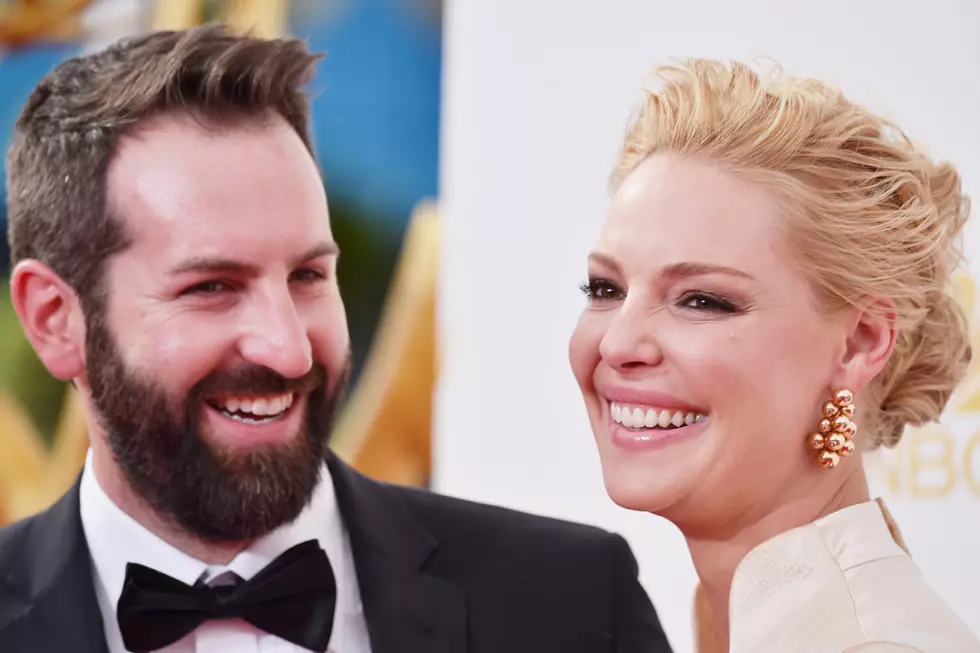 Josh Kelley, Katherine Heigl Welcome Baby Boy
Frazer Harrison, Getty Imageselley
Josh Kelley and Katherine Heigl have welcomed their third child, a baby boy. A representative for the couple tells People magazine that Joshua Bishop Kelley, Jr. was born on Dec. 20.
Joshua joins 4 1/2-year-old sister Adalaide and their older sister, Naleigh, 8. He is Kelley and Heigl's first son, as well as their first biological child, since they adopted both of his sisters.
The 36-year-old musician and 38-year-old former Grey's Anatomy star announced they were expecting in June of 2016.
Coolest Baby Names in Country Music
"Naleigh and Adalaide could not be more excited to welcome their new sibling into the fold, and Josh and I are overflowing with joy and gratitude, " Heigl said in a statement to People.
"This is an incredibly exciting time for us filled with hope, anticipation and hormones. Well, only I'm filled with hormones, but everyone in the family gets to enjoy them," she joked. "We couldn't be more excited to be able to finally share this news with our fans, and are looking forward to continuing to share the journey with you all."
Kelley first launched his career as a pop singer, but in 2010 he joined his younger brother, Lady Antebellum singer Charles Kelley, in country music with the release of his debut country single, "Georgia Clay."
His most recent album, New Lane Road, is a very personal project that draws deeply on his family life. Heigl directed the video for his single, "It's Your Move."
Charles Kelley and his wife, Cassie, also welcomed a son, Ward Charles Kelley, on Feb. 16, 2016, so the two cousins will get to grow up together.
See Some of Country Music's Cutest Baby Bumps!
More From Taste of Country