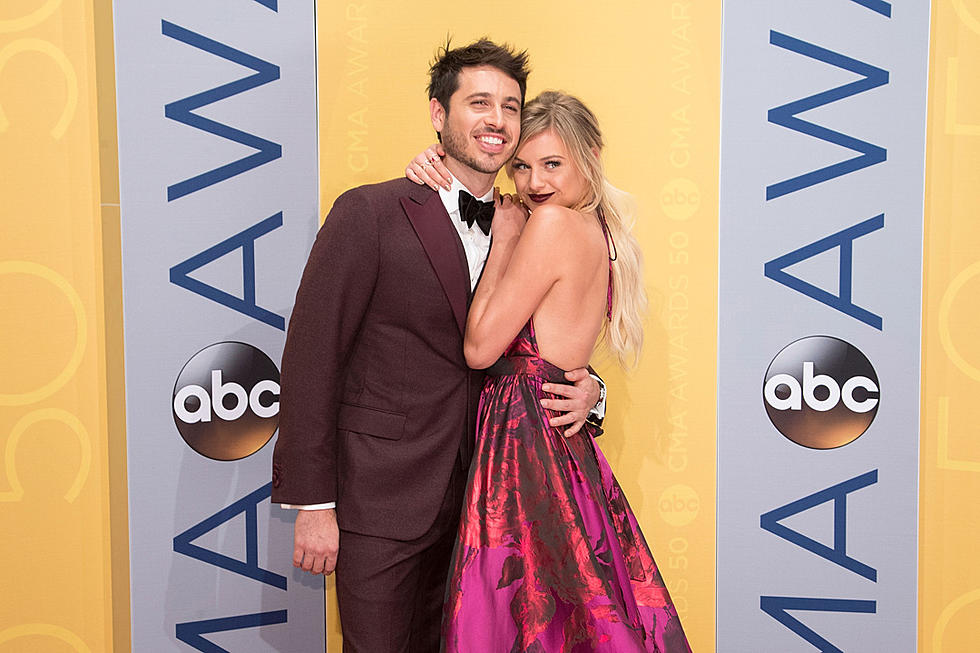 Kelsea Ballerini and Fiance Morgan Evans Have Two-Week Rule
Taylor Hill, Getty Images
Kelsea Ballerini and Morgan Evans spend the majority of their time on the road, promoting their respective music, which makes it difficult to see each other frequently. As a result, the country music singers have made a two-week rule where they try their best to see each other at least once every two weeks.
"We have a 2 week rule," Ballerini explains in the caption of a post on Instagram. "Sometimes we have to have a grace period for an extra day or two, like this time, but we try to never go without seeing each other for more than 2 weeks."
Adorable Pictures of Kelsea Ballerini and Morgan Evans
"Tonight, that looked like two jet-lagged lovebirds having 24 hours together eating pasta and making out in a cute little Italian restaurant in London," she continues beneath a photo of the pair together. "We say goodbye again tomorrow, but goodness how 24 hours can feel like forever." It is a selfie of Ballerini and Evans in that little Italian restaurant, clinking their wine glasses together as they look deep in one another's eyes.
Evans shared a photo from their rendezvous, too, taken from behind as they sit in an empty arena, her head on his shoulder. Ballerini says they're almost finished with wedding planning, and that "everything has been easy."
"We're both very busy, but I think we're pretty much done," the singer, who has a new album set to drop Nov. 3, explains. "I have the dress. We have the place. We have the plane ticket. We're ready to go."
This Is All Kelsea Ballerini Would Tell Us About Her Wedding Plans
More From Taste of Country