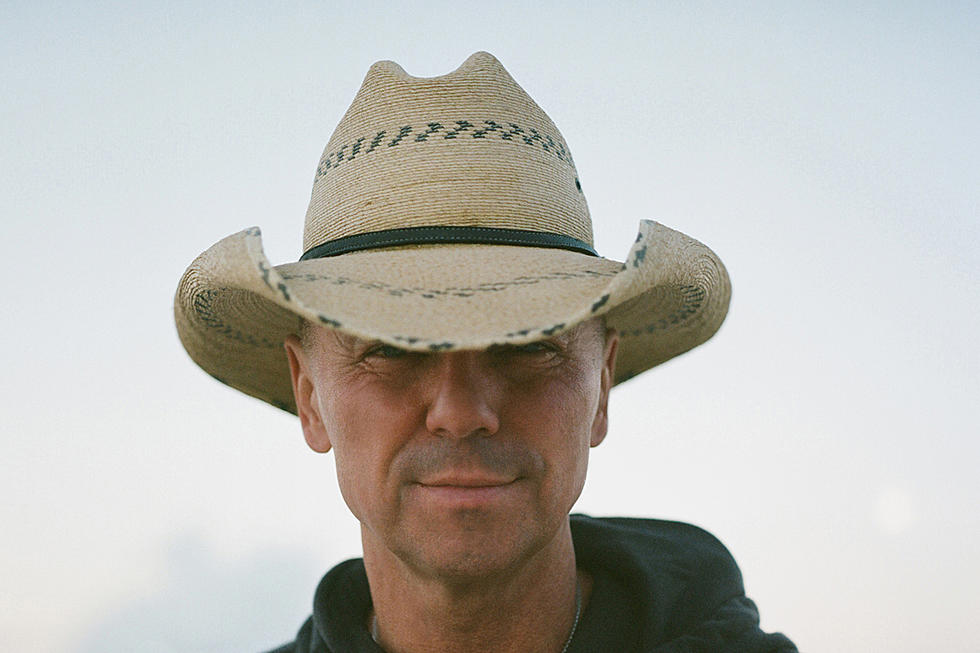 Kenny Chesney's 'Take Her Home' Is Country Storytelling at Its Best [Listen]
Allister Ann
Add "Take Her Home" to your list of Kenny Chesney's best story songs. The singer's new love song builds toward a third verse that may not go where you think it's headed.
"Take Her Home" is a mid-tempo circle-of-life song that finds Chesney picking on an acoustic as he tells about a couple meeting, falling in love and starting to grow old together. Few artists in country are as capable of turning someone else's story into a personal dedication, but it's been at least a decade since he sent this kind of song to radio.
Early 2000s keepers like "The Good Stuff," "There Goes My Life" and "Anything But Mine" may not be consensus Top 10 Chesney songs, but each is a favorite to thousands of individuals because they tell an honest American love story.
That same rich storytelling voice returns for this new song. If there's more like it on his next album, Chesney could be in for a very good year in 2024.
Related: Top 40 Country Songs for November 2023 [Power Rankings]
Did You Know?: Hardy co-wrote "Take Her Home" with Chesney in mind. Hunter Phelps and Zach Abend are the song's other two writers.
Listen to Kenny Chesney, "Take Her Home":
Kenny Chesney, "Take Her Home" Lyrics:
Downtown looks like it's New Year's Eve / Find some bar you can halfway breathe / Touch Tune some old deep-cut Cheap Trick / Country girl singing every word of it / So you bring a couple shots of chilled Patron / To the prettiest thing that you never hit on / And somehow she ain't got a boyfriend / So you make her laugh all night and then.
Chorus:
Take her home / Fall in love / Thank the good :ord up above / That he sent one down into your arms / And put a chain around your raise-hell heart / You try to play it cool walking through the door / But you're smiling like a fool because you can't wait for them down-the-roadmemories you're bound to make / And you will one day / Take her home.
Gassed-up truck sitting in the driveway / In the back there's a black and a pink suitcase / She can't stop saying she's freaking out / You say baby you ain't got nothing to worry about / Then you hold her hand / Kiss her one time / Throw it in drive
Repeat Chorus
Sometimes God draws life like a dream / Paints you a 7-pound 5-ounce scene / And a car seat creeping down the interstate / Two young lovers that are scared to death / But still can't wait.
Repeat Chorus
The Top 40 Country Songs of 2023, Ranked
The best country songs of 2023 fit snugly over your life and experiences. Each is written from personal experiences, but somehow, translate as if they were custom to each of us.
We've loved, we've longed, we've lost and we've cut loose in the country.
Airplay charts, sales data and streaming numbers helped make this list of country music's
Top 40 songs of 2023
, but staff and Taste of Country reader opinion were most influential. Songs included on previous Top Country Songs lists were not eligible. A song may have been released in 2022, but it had to have the majority of recorded airplay or impact this year to count.
Gallery Credit: Billy Dukes
More From Taste of Country