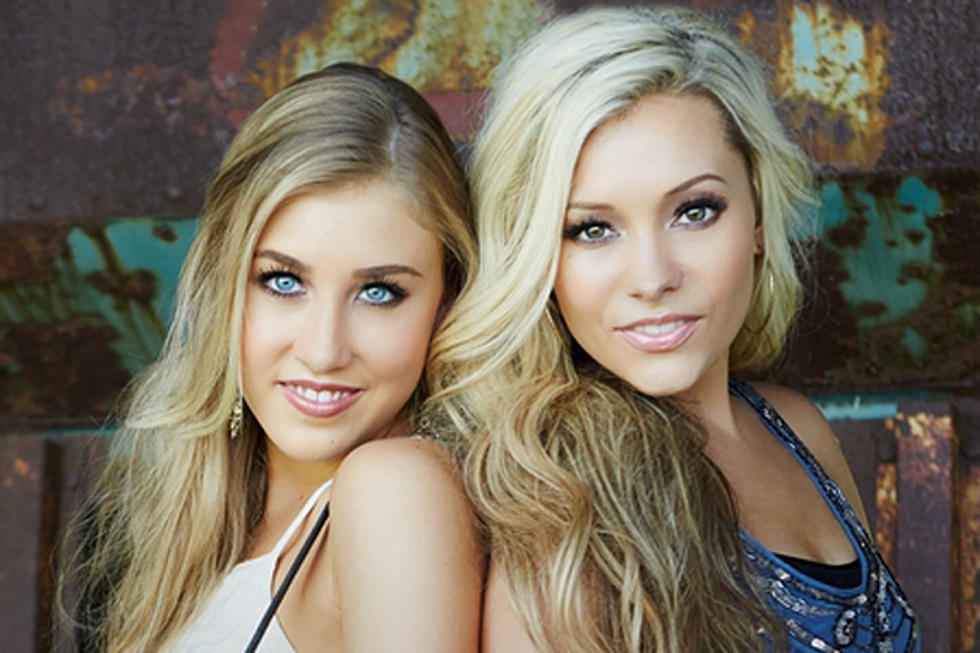 Maddie & Tae Respond to Florida Georgia Line's 'Girl in a Country Song' Criticism
Dot Records
The two 18-year-olds take so-called "bro-country" to task in the song, which laments the stereotypes of cutoff jeans, tank tops and bikinis, and the generally passive role women play in many recent country hits. The lyrics even directly reference some specific songs and artists.
In a recent interview, Florida Georgia Line singer Brian Kelley seemed less than amused when asked about the song.
"I'm not really familiar with that ... All I'm gonna say about that is, I don't know one girl who doesn't want to be a girl in a country song," he tells the Chicago Tribune. "That's all I'm gonna say to you. That's it."
"We love them and their music, but you see, he's a dude," they stated. "He doesn't know what it's like to be a woman, or to be the girl in these songs. We never intended to upset anybody. That was definitely not our intention, and we can't really speak for anyone else. We just know that is definitely not something that we would want to do."
Asked if they were feminists, the duo responded, "I would not say that. You know, the whole thing is just us wanting to come at this from a different perspective and making sure that the girl in these songs these guys are singing about gets a voice, 'cause you very rarely ever hear from her."
The video for 'Girl in a Country Song' features a comical role reversal in which scantily-clad country boys play the submissive roles usually reserved for women in country music videos. Check it out here.
Startling Facts About Women and Country Music
More From Taste of Country