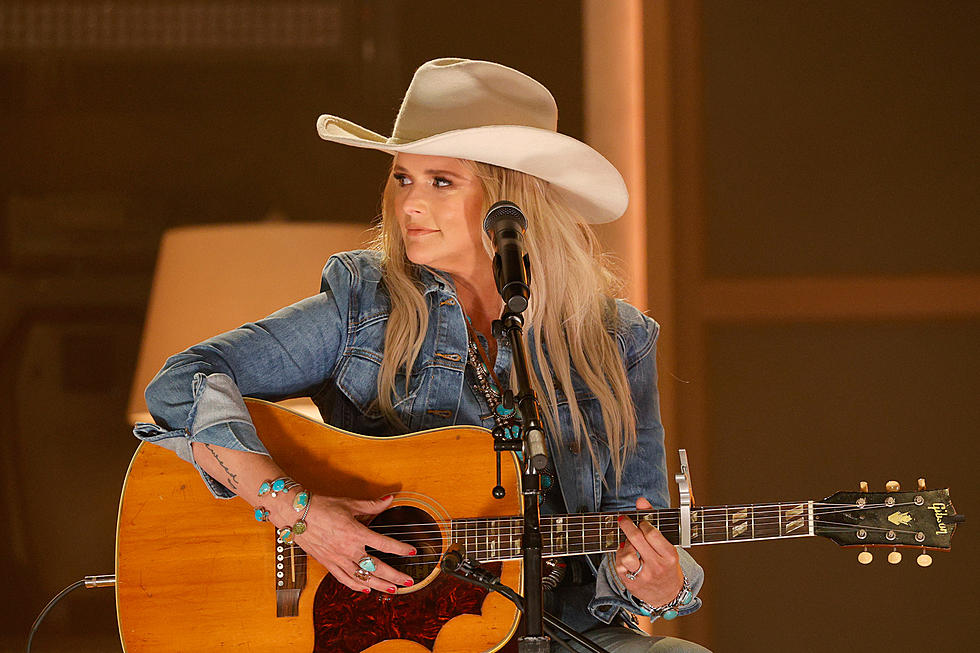 Miranda Lambert Fought to Be True to Herself Early in Her Career
Jason Kempin, Getty Images
When Miranda Lambert was starting out in her country music career, she was determined to do things her way. However, as she reveals in a new episode of Who's Talking to Chris Wallace?, she sometimes had to fight to stay true to herself.
In a clip of the interview shared with People, she recalls people in the music industry trying to alter her look and even her sound. Although Lambert was very young when she began her career (she released her major-label debut album at age 21 in 2005), she already possessed the kind of tenacity needed to pave her own way.
"When you first get into this entertainment industry, there's people that will try to change you," she says. "They'll see a blonde country singer with blue eyes — there was risk of people trying to dress me in a way that I didn't want to dress or change my sound, and I just wasn't gonna go for that."
"Even really young, I just kind of knew it's not about that. It's about what I have to say, because I knew I had some really great messages I wanted to share with the world and I wanted that to be through song and not through, you know, a crop top," she adds.
The determination Lambert displayed in her early career allowed her show fans her authentic self, and she garnered a huge fanbase and rose to the top of the genre in the process. Now, with that strong foundation below her, however, Lambert says she's more open to new ideas and changing things up.
"There were some moments where I was being pushed in directions that I just wasn't comfortable, so I stood my ground," she says. "But as I've gotten older and more into the industry, I've kind of relaxed in that and started to enjoy the process of maybe pushing some boundaries."
Lambert has continued to expand her career and push boundaries with her New York Times bestselling cookbook, Y'all Eat Yet?: Welcome to the Pretty B*tchin' Kitchen, released in April. The book shares a "wide array of tasty favorite recipes, straight outta Texas and collected from all the fabulous women who helped make Miranda who she is today." 
The singer will also perform on the 2023 ACM Awards on Thursday (May 11), where she has the chance to take home five awards.
Wallace's full interview with Lambert aired Friday (May 5) at 10PM ET on CNN. Episodes are also available to stream on HBO Max.
PICTURES: See Inside Miranda Lambert's Luxurious Nashville Mansion
Miranda Lambert's former mansion in an exclusive part of Nashville is currently up for sale, and pictures reveal a stunning luxury home with gorgeous views.
The 5-bedroom, 5.5-bathroom, 6,261-square-foot house in the Forest Hills section of Music City is currently on the market for $3.98 million.
More From Taste of Country