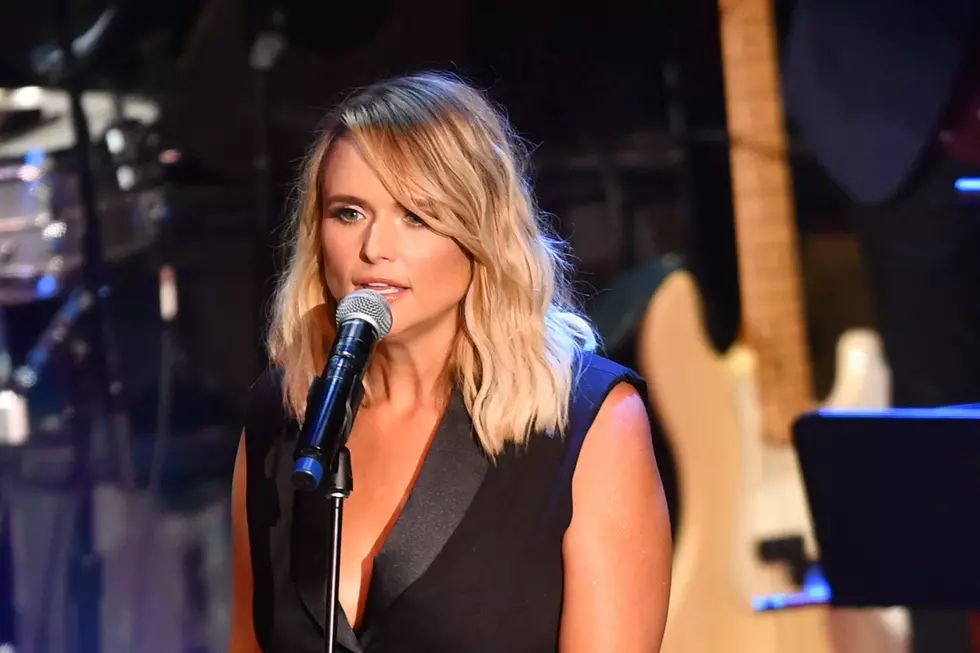 Miranda Lambert on Social Media: 'I'd Rather It Be My News Than Fake News'
Jason Davis, Getty Images
Miranda Lambert shares personal glimpses of her life with her fans via social media, but that doesn't mean she's always comfortable with the medium. In a new interview, Lambert opens up about trying to draw the line between the personal and the private, and why she'd rather share publicly than not.
"I'm confused by all of that," Lambert tells the Cincinnati Enquirer. "I'm not a social media person, but I don't have a choice, because it's part of what we do now, but I also feel like I'm not trying to hide who I am or what's going on in my life."
Lambert has been sharing more of her private life since announcing that she had married NYPD officer Brendan McLoughlin in January. Fans have seen a few shirtless videos of McLoughlin, who is also a model, and she's generally been less guarded than she had been in previous years about her private life. The "It All Come Out in the Wash" singer says she'd just as soon reach out to fans directly than rely on reporting that might not be accurate.
What Inspired Miranda Lambert's New Single?
"People are going to pry anyways, and so I'd rather it be my news than fake news, so I feel like lately, I've been a little more open because people are going to dig more if you try to keep anything quiet at this point," Lambert states. "It's just an odd world to me. I'm 35, and I didn't start my career with social media as part of this whole journey, and I'm still trying to get used to it."
See Inside Miranda Lambert + Brendan McLoughlin's Tennessee Love Nest
More From Taste of Country