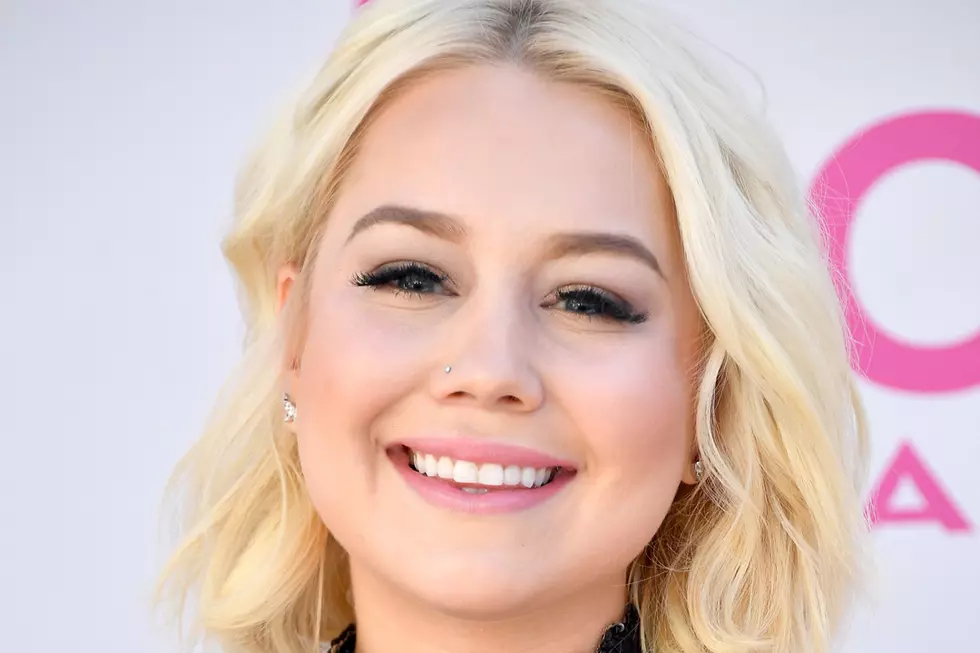 RaeLynn's Dog Goes Missing on New Year's Eve
Frazer Harrison, Getty Images
RaeLynn is starting off 2018 on a worried note: Her dog, Dolly, apparently was spooked by New Year's Eve fireworks and ran off, and is still missing as of New Year's Day morning.
RaeLynn turned to social media to see if anyone nearby could spot her little chihuahua. "Please let me know if you see her in the Pigeon Forge/Gattlinburg area," pleaded the Tennessee-based singer.
This isn't the first time Dolly has taken off. In 2014, RaeLynn had been busy preparing to go on the road with Miranda Lambert for a few dates when she got the news that her skittish pup had escaped off the tour bus. That mishap clearly had a happy ending--so let's hope that someone will be able to locate Dolly again this time.
On Tuesday morning the "Lonely Call" singer shared reality TV star Todd Chrisley's message that he'd provide a $5,000 reward for the dog's safe return.
It was a heartbreaking way to end what seemed to be an otherwise fun-filled New Year's Eve. RaeLynn performed a free concert at amusement park the Island at Pigeon Forge, posting photos of herself and her husband taking a ride on the ferris wheel, as well as one posing with a unicorn-shaped mylar balloon. She also posted an announcement that she is planning on starting a YouTube documentary focusing on her everyday life behind the scenes...so fans should stay tuned.
Country Stars Love Their Pups! See Pics ...
More From Taste of Country