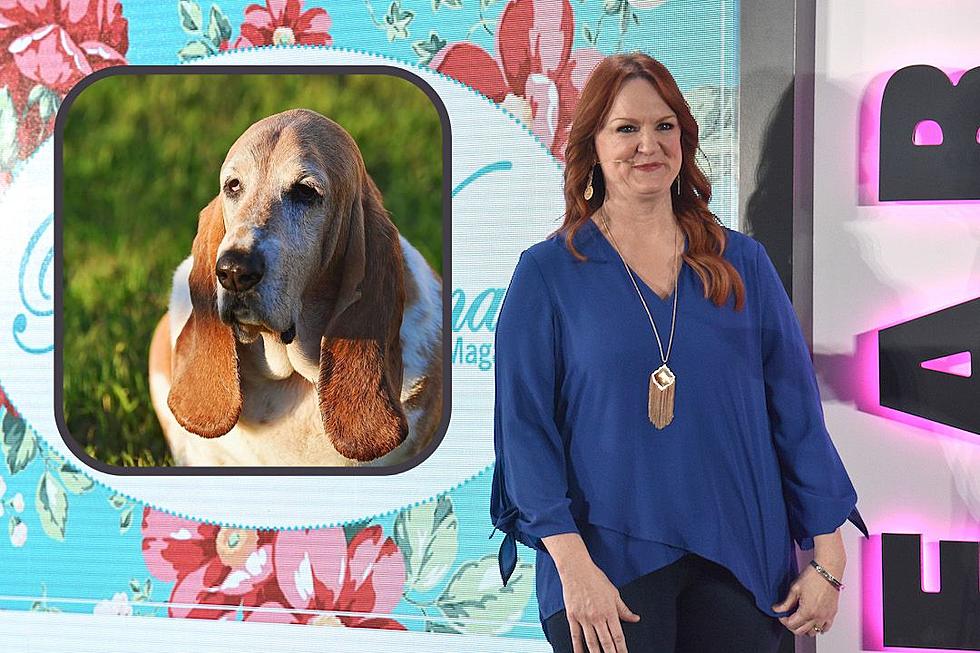 Ree Drummond's Bassett Hound Dog, Walter, Dies
Bryan Bedder, Getty Images/Instagram
Ree Drummond, aka "The Pioneer Woman," is mourning the loss of a large, floppy-eared presence on the ranch. Her Bassett Hound dog Walter, a family fixture since 2011, has died.
Drummond shared the news in an emotional social media post, along with a carousel of photos of Walter through the years, many of which show him having fun with his human and animal family members.
"Goodbye, sweet wonderful Walter," she writes. "I'm going to bed early so I can turn off these tears and instead dream sweet memories of you, the most loving, loyal, pure-hearted doggie our family has ever known. Go find your brother Charlie and have some fun, ol' boy."
Walter's brother and one of many dogs who have called the Drummond ranch home, Charlie, died in 2017 after a battle with lymphoma.
Walter and Charlie have both made frequent appearances in Drummond's social media and blog posts over the years.
After she announced his death on social media, Drummond posted some memories of Walter on her Instagram Stories, including one video from May 2023 in which Walter's getting a bath outdoors when another Bassett Hound, Fred, comes over to wreak some havoc in front of the camera.
From Drummond's social media, it's also clear that her dogs play a huge role in the everyday life of the farm. Various social media posts show them supervising farm activities, running through the fields and spending quality time with the family.
Charlie and Walter have been immortalized as part of Drummond's home goods collection: They're the inspiration between her Charlie & Walter salt and pepper shakers.
PICTURES: See Inside 'Flip or Flop' Star Christina Haack's Gorgeous $2.5 Million Nashville Farmhouse
Flip or Flop star Christina Haack has purchased a gorgeous 6-bedroom, 5.5-bathroom, 5,000-square-foot farmhouse in a rural area outside of Nashville, and pictures show a blend of country charm and luxury.
More From Taste of Country