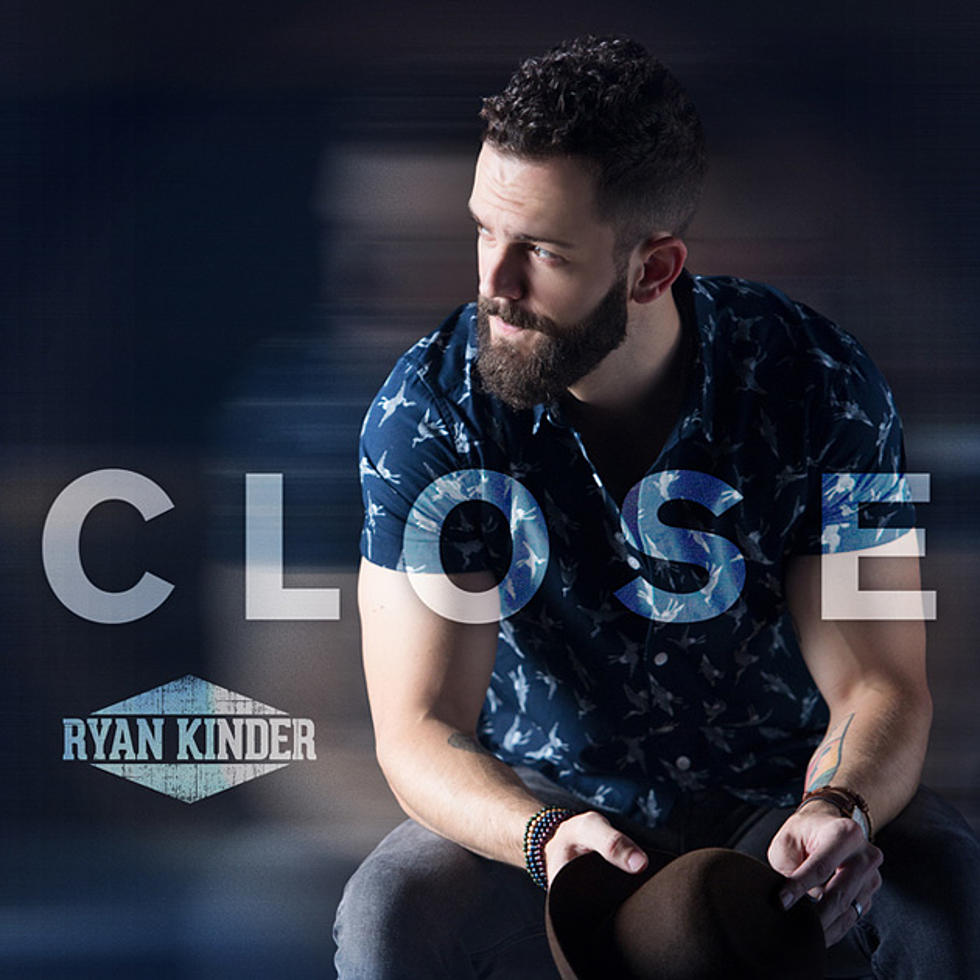 Ryan Kinder, 'Close' [Listen]
Warner Music Nashville
Ryan Kinder's new single "Close" is a guitar-driven, country blues song that relies on a unique vocalist to tell this love story. The song is pop-influenced but falls squarely within the parameters of what's working on country radio.
Much like fellow Alabama native Drake White, Kinder's soulful southern style inflects what would otherwise be a fairly straightforward composition. His expressions are wide open, allowing sincerity and passion to take center stage across a standard arrangement.
In addition to his distinctive singing style, a big hook at the chorus makes "Close" memorable. The mid-tempo country singalong may need time to rise above other releases from new artists, but it has the tools to become a big hit in 2017.
Did You Know?: Kinder attended the University of Alabama.
Listen to Ryan Kinder, "Close"
Ryan Kinder, "Close" Lyrics
Close, like a little strap to your shoulder / Close, like you been since you slid over / Close, like that sun is going down / That's what I wanna be now, close / You know.
Chorus:
Baby we can fly high / Touching heaven tonight / Take it to a place we've never been / Baby we can chance it / First kiss landed / Diving off the edge baby going all in / Let it go where it wants to go / Yeah we might not fall in love but we can sure come close. 
Close, ain't even close to midnight / Close, don't even close your eyes / Close, like your lips should be to mine / Ain't nothing quite like close, you know.
More From Taste of Country