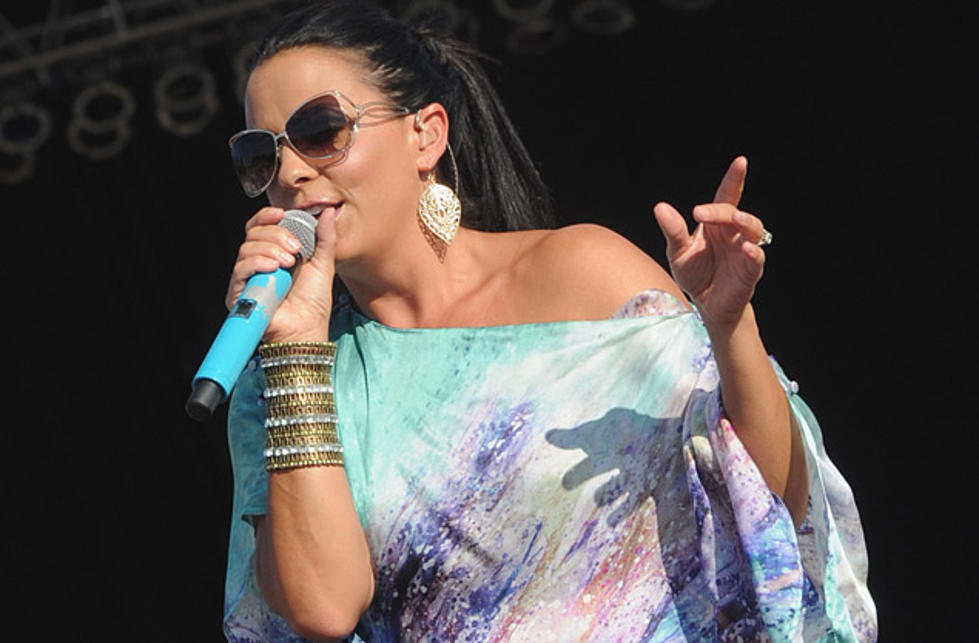 Sara Evans Secures Restraining Order Against Ex-Husband
Sara Evans' happily ever after has hit a bump now that she and ex-husband Craig Schelske are continuing a war of words in their bitter custody battle. Schelske has fired back after Evans secured a restraining order that blocks her ex-husband from publicly discussing their divorce and the custody fight over their three young children.
Schelske claimed during a recent appearance on Anderson Cooper's telvision show that he lost custody of their three children because of Evans' accusations that he was a porn-obsessed adulterer.
"I think you try really hard not to forget who you are and embrace the fact none of us will go through this life without experiencing disappointment, devastation and pain," Evans told Taste of Country a few months ago when asked what advice she'd give others who are weathering divorces and custody disputes.  "That shouldn't change who we are."
For solace after her 13-year marriage to Schelske ended in 2006, Evans said she turned to God and the love of her children.
Although Evans maintained in court documents that her ex-husband's statements on the September 20th television show "caused and will continue to cause irreparable harm to the children," there will likely be more sparring between the former couple.
"This is a violation of his First Amendment rights, and he won't take it lying down," an unnamed source told TMZ after the recent restraining order was put in place.
Schelske has also claimed that Evans supposedly surrounded their children with "a party atmosphere" filled with drugs ad alcohol and that her past behavior "encouraged and condoned underage drinking."
The couple's three children (Avery Jack, 12; Olivia Margaret, 8; and Audrey Elizabeth, 7) currently live with Evans, her husband Jay Barker and his four children in Birmingham, Ala. Evans and Barker married in 2008 and the couple hope to one day have a child together, Evans previously told Taste of Country.
More From Taste of Country