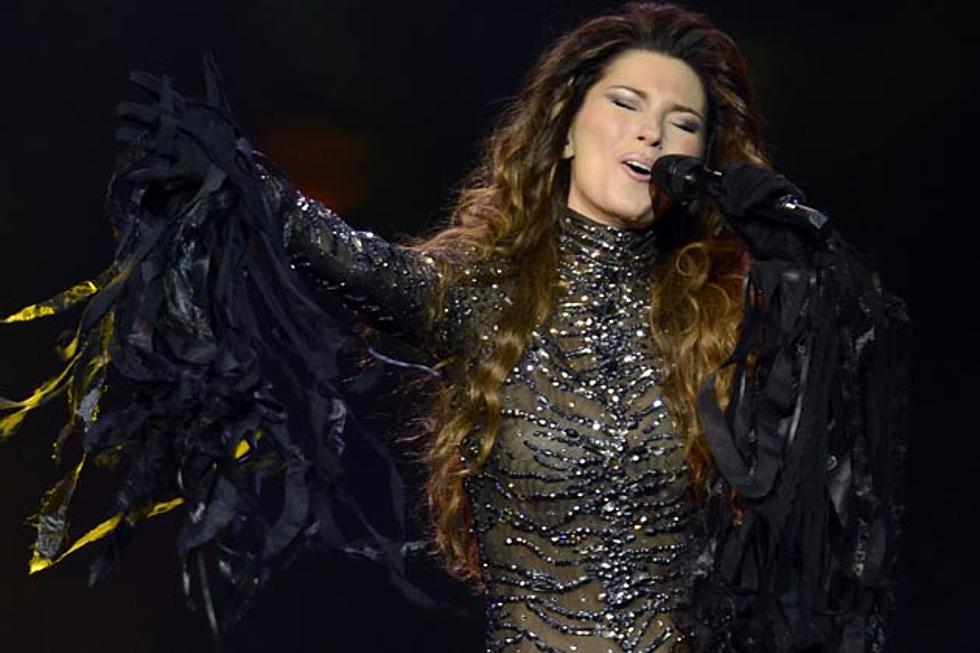 Shania Twain Extends Her Time at Caesar's Palace With New Dates
Jeff Bottari, Getty Images
Shania Twain's fans should 'come on over' to Caesars Palace starting this spring, because the beloved international star has extended her time at the Colosseum, offering even more chances to see her at the iconic Las Vegas venue.
Twain has added an impressive 21 more performances, citing her fans as the reason she loves performing at what she's called her "dream performance scenario." And after a decade-long hiatus, fans are more than excited to see the 'Any Man of Mine' hitmaker back in her element -- onstage.
"Performing the first year of Shania: Still the One at the Colosseum at Caesars Palace was a dream come true for me," says Twain (quote via Country Weekly).
"It's so heartwarming to see fans from all over the world to come to see the show night after night and to feel their support and love," she adds. "I'm having such a great time in Vegas that I can't wait to share more shows with fans."
In addition to her new Vegas shows -- which span May, June and July -- Twain is working on an upcoming album. Sounds like the songstress is re-emerging in country music for the long-haul, and she's certainly been missed.
Visit the venue's website for more information.
New Shania Twain Performances at Caesar's Palace: 
May 20, 21, 24, 25, 28, 31
June 1, 3, 4, 6, 7
July 12, 13, 15, 16, 18, 19, 22, 23, 25, 26