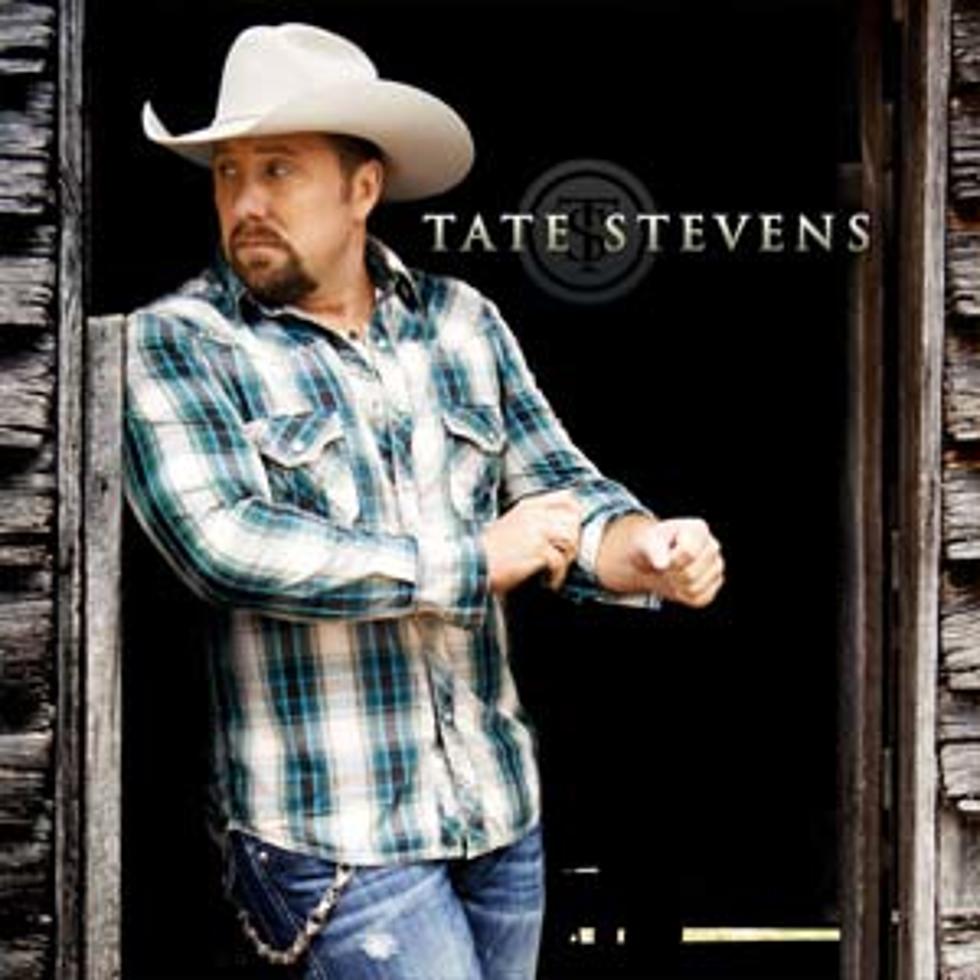 Tate Stevens, 'I Got This' – Song Premiere
Syco
The first song on Tate Stevens' self-titled debut album showcases a different side of the singer's personality. The single 'Power of a Love Song' is slow and sensitive, but 'I Got This' is rowdy and rebellious. It's a blue-collar country song that sets the tone for the 10 that follow. Listen to the new track (the next single, perhaps?) in its entirety right here on Taste of Country.
You can listen to the song here until the full album -- available for pre-order at Amazon -- is released on April 23. The 'X Factor' winner co-wrote the song with Joe Diffie. "You want songs that suit you, that reflect you in some way so you can sell it when you sing it," Stevens tells the Kansas City Star, adding that he's helped write two others on the album.
'I Got This' is similar in style to 'Holler if You're With Me,' the song Stevens filmed a Pepsi commercial and music video for during the Super Bowl this year. The official debut single is 'Power of a Love Song,' a cut that features Stevens' strong voice and range. It's that special mix and the ability to transition between styles that overwhelmed voters of the reality television show. Stevens will kick off his album release week with dual shows in his hometown of Kansas City, Mo. before hitting the road for a string of dates throughout the southeast. This spring and summer he'll be playing across the country.
*Stream has Expired
More From Taste of Country