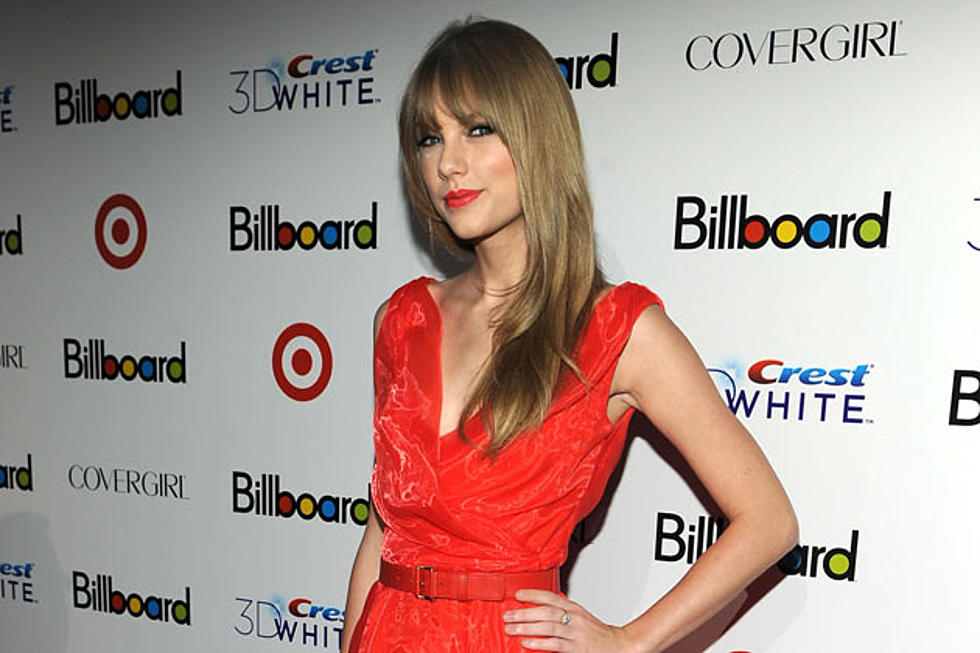 Taylor Swift Releases New Song 'Safe and Sound' for 'Hunger Games' Soundtrack
Taylor Swift is gifting her fans with a special song release this holiday season. The 22-year-old pop-country icon tweeted a link to a new song, 'Safe and Sound,' late Thursday night. The track hails from the soundtrack to the 'Hunger Games' movie, which hits theaters in March.
"Something I've been VERY excited about for a VERY long time is going to be happening VERY soon," Swift first tweeted, teasing her followers, adding, "and I'm not referring to Christmas." Just an hour later, well after midnight, the young songstress made the big revea: "And this is it, the big surprise... Go get it! #TheHungerGames" with a link to the song's album art.
Within minutes, '#safeandsound' reportedly became the top trending topic on Twitter in the United States and the second hottest topic on the social media site worldwide. Swift teams up with singer-songwriter duo the Civil Wars on the eerily beautiful track, which is available for purchase on iTunes.
"Just close your eyes / The sun is going down / You'll be all right / No one can hurt you now / In the morning light / You and I'll be safe and sound," Swift sings in the chorus, with a little help from the Civil Wars.
While this digital song release was a big surprise to Swift's fans, the song itself brings with it a few unexpected characteristics -- Swift shows a different side on the release, trading in her usual love tales for something a bit darker and more cryptic.
'The Hunger Games' movie opens on March 23.
Listen to Taylor Swift, 'Safe and Sound'