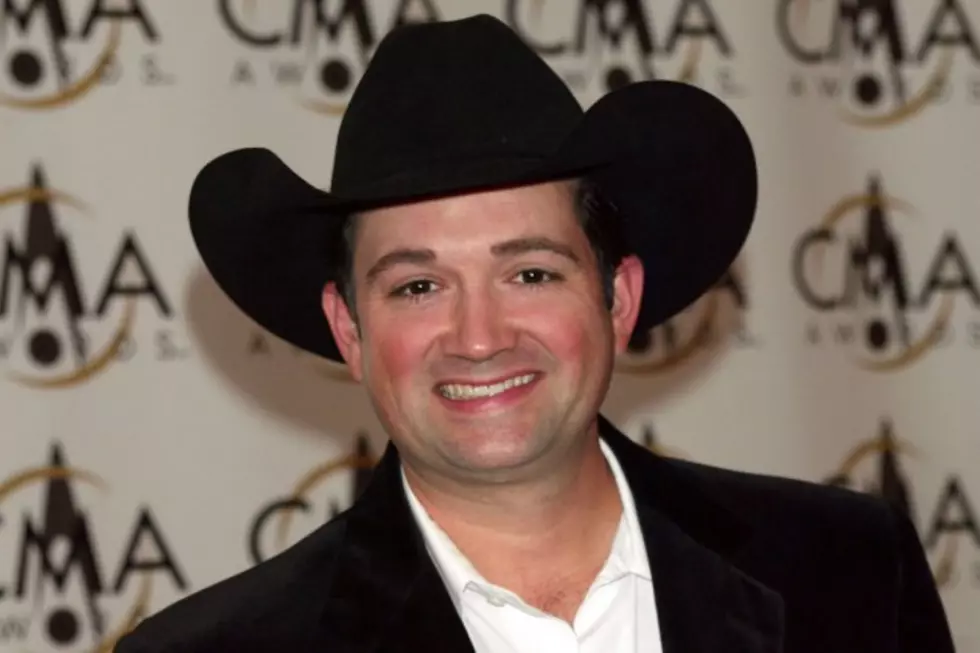 Tracy Byrd Inducted Into Texas Country Music Hall of Fame
Scott Gries, Getty Images
Tracy Byrd is set to become the newest member of the Texas Country Music Hall of Fame.
His career spans over two decades, including 30 chart-reaching singles and nine albums, four of which were certified Gold and one Double Platinum. The 48-year-old Texas native scored his first No. 1 hit with 1993's "Holdin' Heaven."
"I just wanted one hit and that came along and then a bunch more came along," Byrd said in a recent interview with KBMT. "It's kind of just a progression of hard work and some luck and being in the right place but it's wonderful, I didn't know it would ever come, but I'm glad that it's here."
It's been eight years since Byrd has released an album, 2007's independent Different Things. Shortly after releasing that project, the family man decided to take a break from the recording studio and tour life to spend time with his wife and three children in Beaumont, Texas. He has made it known that his career will be on hold until his children are fully grown.
The Texas Country Music Hall of Fame induction ceremony takes place Saturday (Aug. 8) at the Civic Center in Carthage, Texas.
The Biggest Stories of 2015 (So Far)
More From Taste of Country