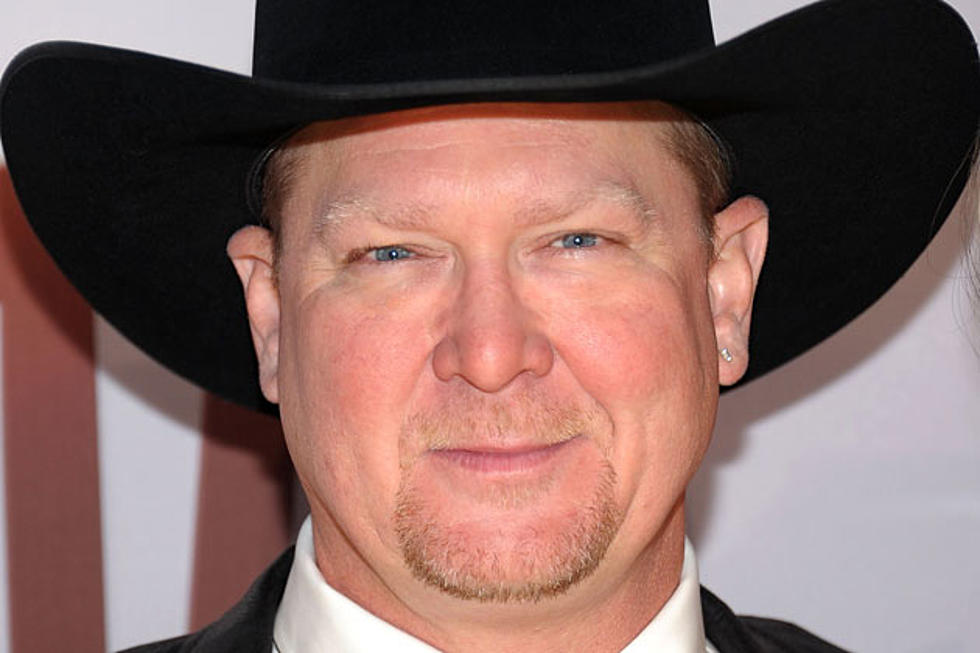 Tracy Lawrence Set to Make Film Debut in 'L.A. Dirt'
Tracy Lawrence is set to make his full-length feature debut with 'L.A. Dirt,' which began filming in early June in Mobile, Ala. The movie will feature Lawrence in a supporting role, portraying the uncle of an aspiring 18-year-old dirt track racer. The plot will be centered around the young hopeful's pursuit of his racing dreams.
"'L.A. Dirt' is a movie about real people, struggles, and redemption in small-town America," says movie writer Watt Key, according to CMIL. "I don't think we could ask for a better ambassador to represent our message than Tracy Lawrence. He's lived and sings it through his music. Tracy Lawrence gets it right."
In addition to acting onscreen, Lawrence will also provide music for the movie's original soundtrack -- another first for the country singer. No word on a scheduled release date for either the movie or the soundtrack.
More From Taste of Country