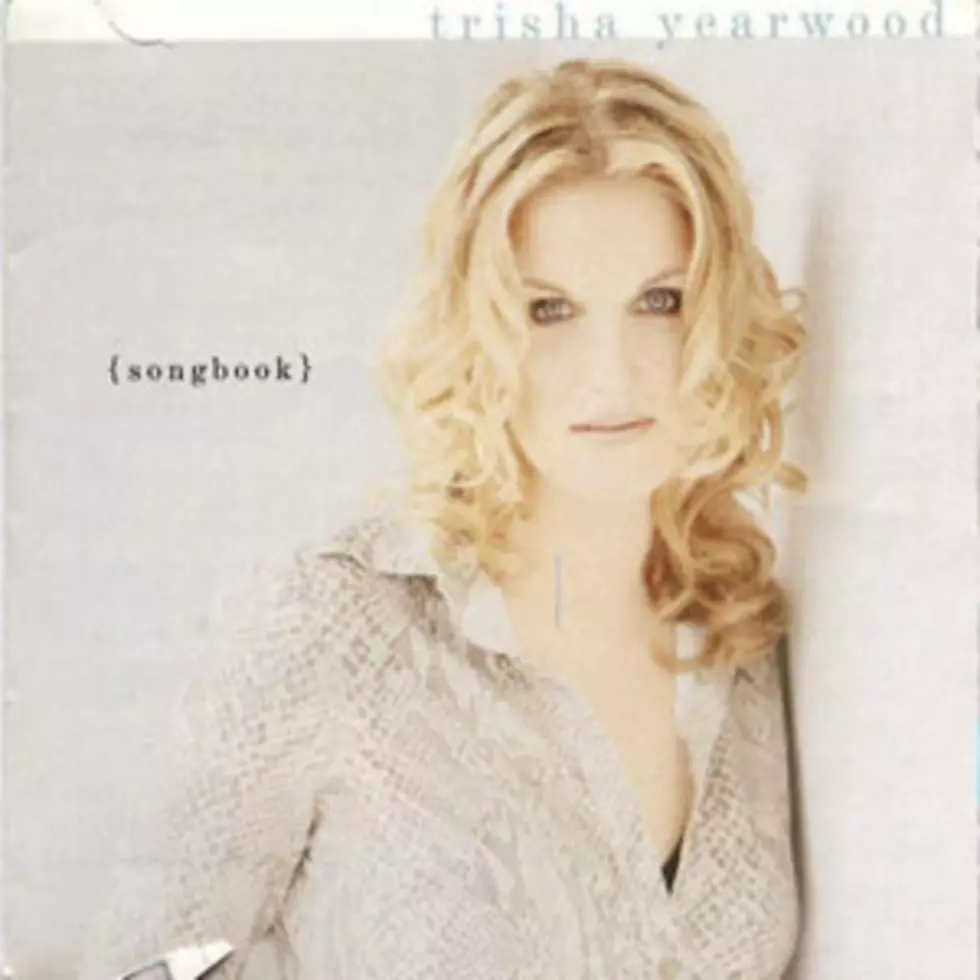 No. 98: Trisha Yearwood, 'How Do I Live' – Top 100 Country Songs
This song has a somewhat of a confusing history. It was released by Trisha Yearwood and LeAnn Rimes at the same time, and both singles were nominated for the same Grammy Award in 1998. However, country radio favored the Yearwood version, making it the choice for our Top 100 Country Songs list.
Yearwood's version was included in the movie 'Con Air,' as well as her '(Songbook) A Collection of Hits' album. It helped her win ACM and CMA Awards for Female Vocalist of the Year -- and that Grammy for Best Female Country Vocal Performance.
Skip to: No. 80 | No. 60 | No. 40 | No. 20
Listen to 'How Do I Live' by Trisha Yearwood
More From Taste of Country