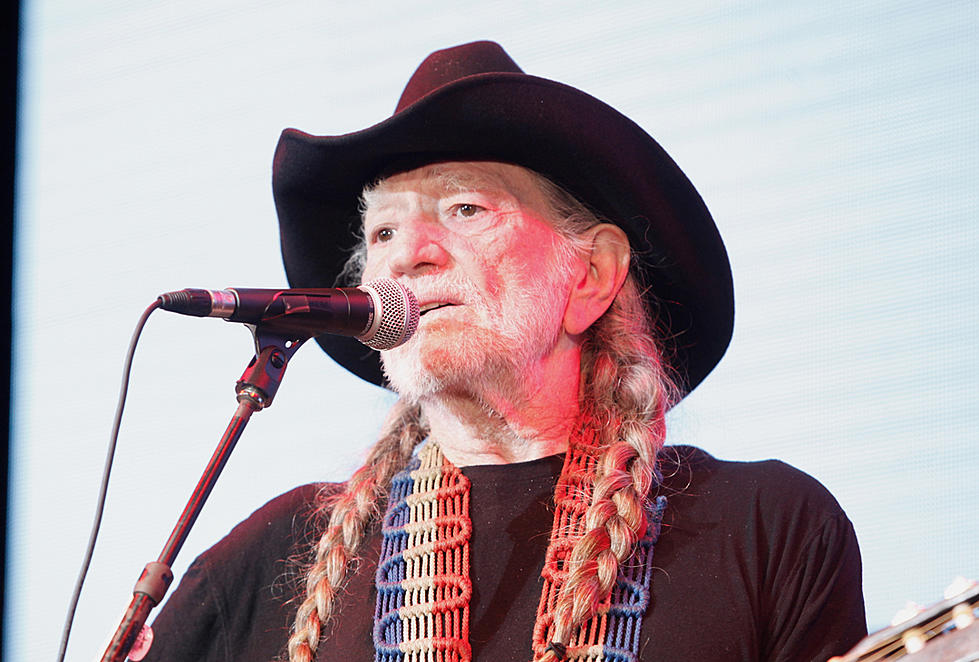 Willie Nelson: 'Christians Should Be up in Arms' Over Separating Immigrant Children From Parents
Todd Gren, Getty Images
Willie Nelson has issued a statement about the new federal policy that calls for the children of immigrants to be separated from their parents when they come into the U.S., saying the kids are "being mistreated."
"What's going on at our southern border is outrageous," Nelson says in a statement, as reported by Rolling Stone Country. "Christians everywhere should be up in arms. What happened to 'Bring us your tired and weak and we will make them strong?' This is still the promise land," Nelson says in a seeming reference to his 1986 hit, "Living in the Promiseland."
The Trump Administration announced the new policy in May, setting a new set standard that calls for penalizing everyone who migrates to America via the border illegally, even if they are seeking asylum. Since children cannot be held in legal custody, the policy has caused the administration to separate 2,000 children from their parents since May, according to a CNN report that cites new numbers from the Department of Homeland Security.
Best Protest Songs in Country Music
The underage immigrants are held in buildings run by the Department of Health and Human Services all over America. If HHS can find no family to sponsor a child, that child can remain in a shelter or be placed in foster care, or deported, according to U.S. News & World Report. The huge influx of new inmates at these detention centers has overburdened an already strained situation, according to many watchdog groups and human rights organizations. The United Nations has called on the U.S. to discontinue the policy, calling the detentions "arbitrary and unlawful," Newsweek reports.
NPR reports that Attorney General Jeff Sessions cited the Bible as precedent for adhering to the policies when speaking to a group of law enforcement officers in Fort Wayne, Ind., on Thursday (June 14), saying, "Persons who violate the law of our nation are subject to prosecution. I would cite you to the Apostle Paul and his clear and wise command in Romans 13, to obey the laws of the government because God has ordained them for the purpose of order."
CNBC reports that after Sessions' remarks were widely reported, White House Press Secretary Sarah Huckabee Sanders got into a hostile exchange with reporters at a press briefing when she tried to further Sessions' remarks by saying, "I can say that it is very biblical to enforce the law, that is actually repeated a number of times throughout the Bible." Sanders declined, however, to address his remarks directly, saying that she had not heard them.
Most Political Singers in Country Music
More From Taste of Country