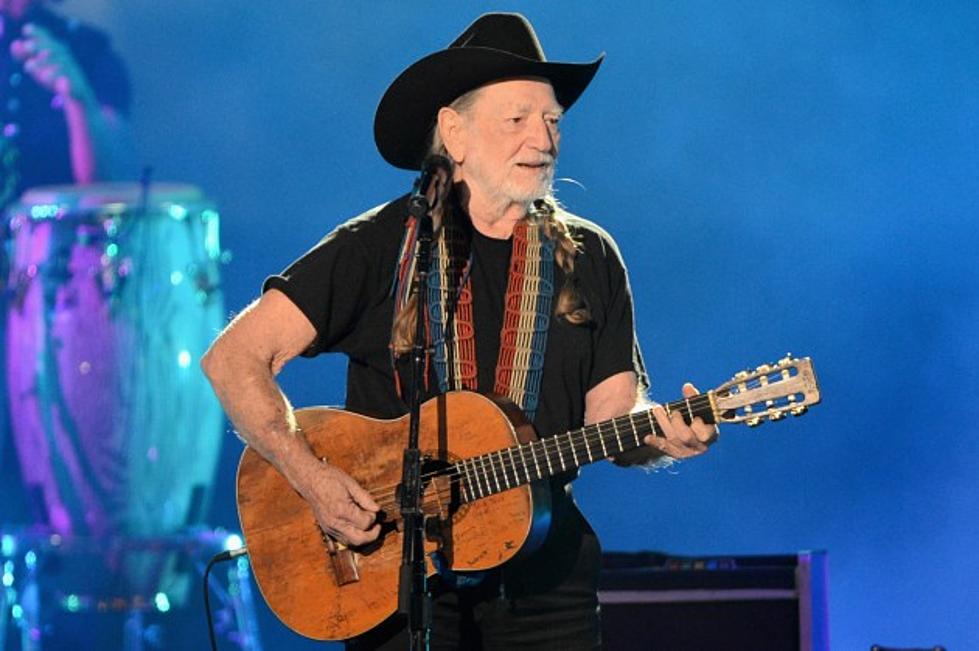 Willie Nelson on the Road Again After Health Scare
Willie Nelson gave his fans a major scare over the weekend when he canceled his Saturday night gig. Reports quickly surfaced that he was hospitalized because he was having trouble breathing, but fear not! The iconic country singer is back on the road again and he's as fit as a fiddle.
Nelson had to back out of his scheduled performance after he woke up on Saturday morning and had difficulty breathing. According to the Denver Post, he headed to the hospital immediately to diagnose the problem. It turns out the 79-year-old singer was simply suffering from altitude sickness.
"Willie's fine. His shows are gonna continue," said his rep, Elaine Shock, according to E! Online. "This was the only one that was canceled. He's actually on the road to the next gig."
Shock revealed that the 'On the Road Again' hitmaker's sickness was related to Colorado's high altitude, and that Shotgun Willie is "not going anywhere."
Nelson's show in Castle Pines Village was going to be a benefit concert to raise money for the Dumb Friends League, an organization that cares for homeless animals. Although Shock couldn't confirm that Nelson was actually hospitalized for any concerning period of time, she assures that the singer is on the mend now. The country legend found himself in a similarly scary situation back in the '80s, when he suffered a collapsed lung and was forced to cancel more than a dozen concerts as a result.
More From Taste of Country